Bitcoin reached a $5,000 border on Tuesday, having touched its highest level since the end of November 2018.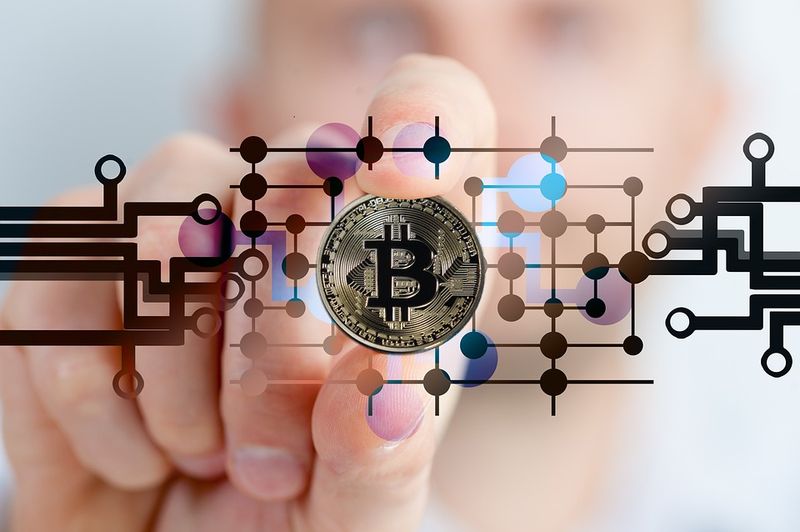 Photo: Pixabay
It is not yet clear what influenced such a sharp jump in cryptocurrency, but it increased by 20 percent during the Asian trading session in order to briefly reach a $5,000 line on the Luxembourg Bitstamp Stock Exchange, and then at 07:40 GMT the electronic currency price dropped to $4,730, nonetheless demonstrating a 13.19 percent surge. This soar still reflects its most significant one-day gain since April 2018.
Ethereum and Ripple also marked their growth on Tuesday. Thus, Ethereum added 7.11 percent to $150.70, Litecoin rose by 12.08 percent to $67.45, Bitcoin Cash added 9.43 percent to $182.20 and XRP grew 6.46 percent to $0.3326.
Bitcoin futures on Tuesday traded also with an increase, for example, the May contract went up by 14.32 percent to $4,710.00, and already in June it showed an increase of only 1.60 percent, remaining at the level of $4,135.00.