The most well-known digital currency, Bitcoin, gained on Tuesday, having touched a $5,500 line, trading at a five-month high and simultaneously not excluding a key resistance at $6,000. The bullish sentiment is gaining momentum, further growth is broadly evident.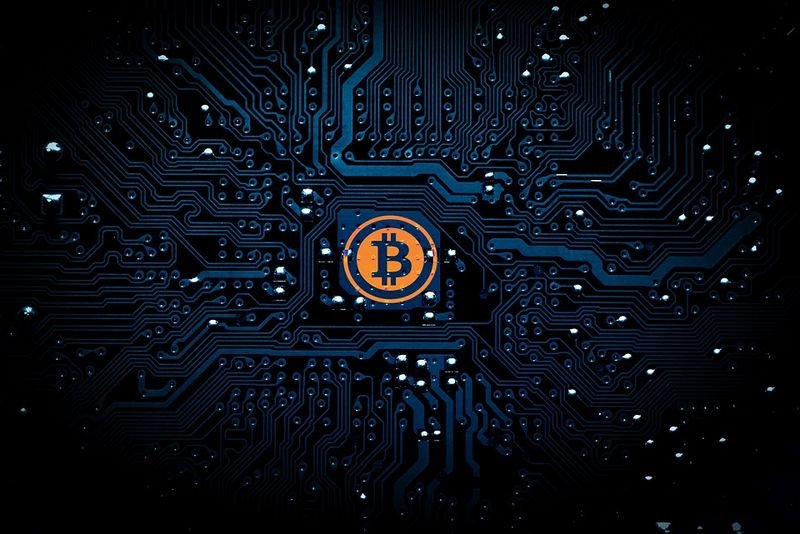 Photo: Pixabay
"Golden Cross" in the cryptocurrency world is a concept that means the intersection of the short (50-day) and long-term (200-day) moving average (MA). This is a very nasty phenomenon when a short-term impulse turns into a long-term trend.
So, during Tuesday morning trading, the bullish indicator was affected by the 50-day moving average at $4,489 and the 200-day at $4,478.
The cost of Bitcoin on Wednesday rose by 0.28 percent to $5,602.47 at 7.00 GMT. It should be noted that the digital currency has risen in price by more than 70 percent since mid-December, or 50 percent since the beginning of 2019.
The picture is not so outstanding in other cryptocurrencies community, for example, Ethereum fell by 1.92 percent to $169.30, Ripple lost 1.68 percent to $0.3178, Bitcoin Cash sank by 3.68 percent to $285.10 and Litecoin, the loss leader in digital currency collapsed by 4.26 percent to $73.73.