Bitcoin prices fluctuated in the early trading in a small range, continuing the usual course of the week, which is characteristic for the popular cryptocurrency.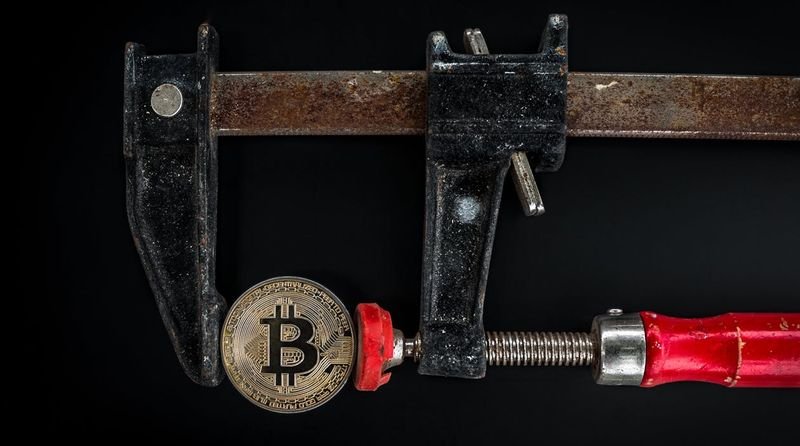 Photo: Pexels
The cost of bitcoin charts a 1.04 percent increase to $3,925 at 14.13 GMT on Thursday.
"It seems as if bitcoin is stuck under the $4k border and is not moving anywhere up or down," said an analyst from Cracked Market blog. The buyers themselves are hardly interested in supporting the cost of cryptocurrency, which means nothing more than just waiting for the next high-profile headlines that may affect the value of this currency".
Less known digital currencies showed mostly a positive trend: Ether, the second largest cryptocurrency at market value, rose by 1.55 percent to $133.26, Litecoin added 3.80 percent to $57.95, Bitcoin Cash gained 3.86 percent to $131.90, whereas XRP marked a slight decline of 0.17 percent to $0.3124.