Bitcoin keeps increasing, with a plan to grasp approximately 70 percent of the market. The price of main cryptocurrency remains steady already 10 days in a row, having managed to come close the long-awaited line of $12.000. Moreover it managed to overcome that level, achieving the amount of $12.307 on Coindesk at 10.14 GMT.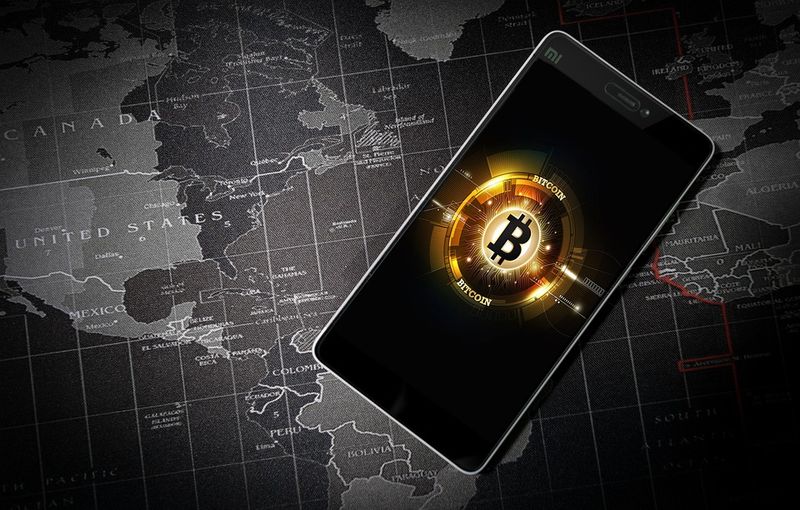 Photo: Pixabay
So, Bitcoin grew by 25 percent for the week, firmly endorsing the up trend, where the market dominance is currently at the level of 68.6 percent. Such a strong tendency wasn't seen since April 2017.
The higher mentioned dominance could be proved through cryptocurrency charts, where the most-known cryptocurrency shows the strongest price gain among the rest of 20 coins.
Bitcoin broadly gains momentum due to global political tensions, being usually qualified as alternative investing means.
The growth of Bitcoin helped a few altcoins to ride, with Monero being up by 0.16 percent, to $93,33? although a week ago its cost was of only $78.
The rest of the altcoins were falling on Tuesday:
Ethereum lost 0.77 percent, to $230.21;

Ripple went deeply down by 1.38 percent, to $344.10;

Bitcoin Cash went down by 2.72 percent, to $339.40

Litecoin crashed even more, being down by 2.58 percent, to $95.00 at 11.51 GMT.