Bitcoin BTCUSD dipped to a fresh 13-month weak point on Monday, with the world's most popular cryptocurrency scaling $5173.23 on the Bitstamp platform.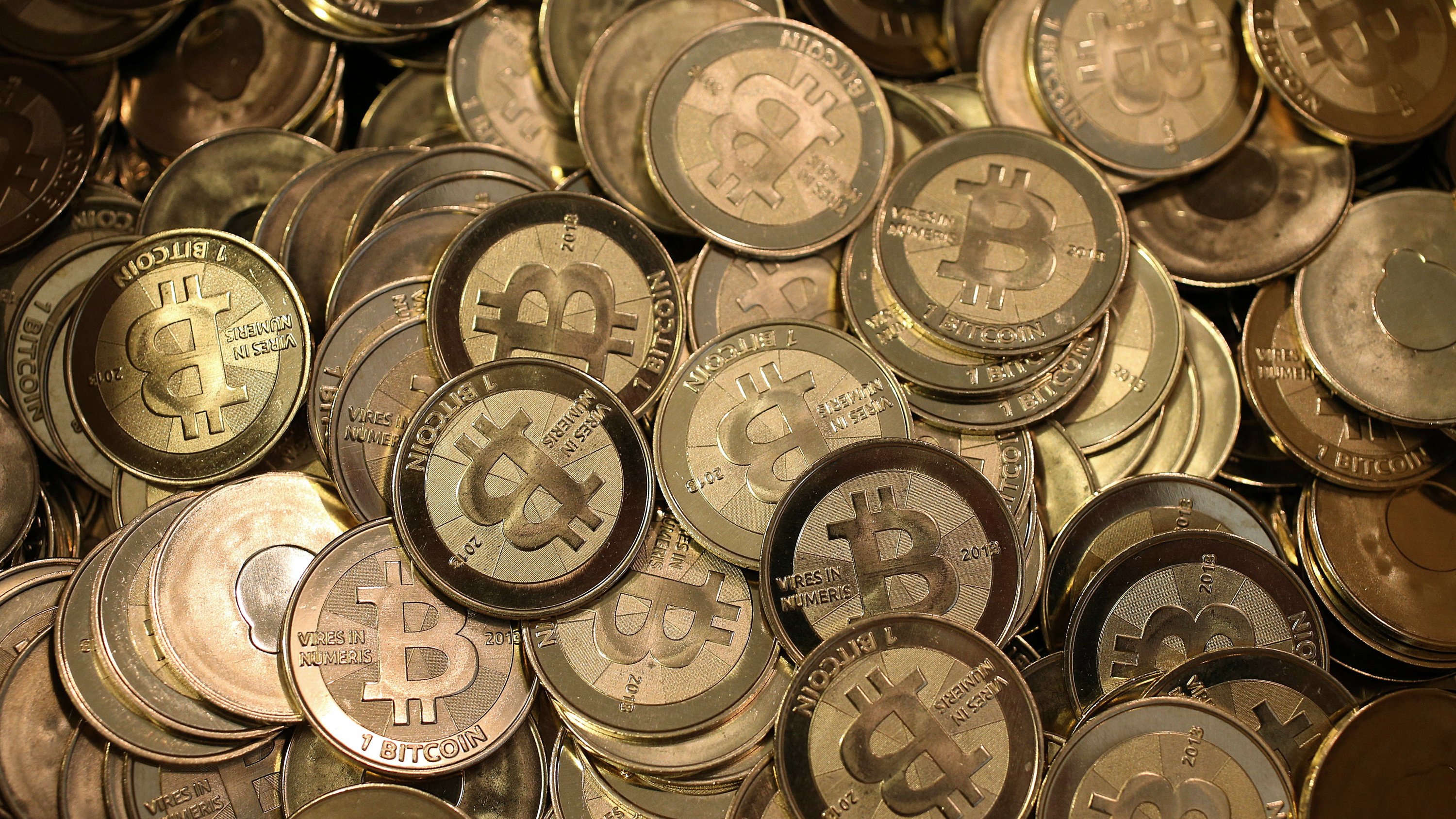 Bitcoin and other digital currencies including ethereum and XRP, suffered a big sell-off last week amid speculation that a "hard fork" in bitcoin cash could affect other coins.
Investors are afraid of further losses in value. Some consider that the recent fall restrains bitcoin's possible rebound this year. Still, a number of analysts are keeping optimistic forecasts as the slide is opportunity for more investors to rush in.