Bitcoin prices declined on Thursday, putting at risk a five-day wins for the most well-known digital currency.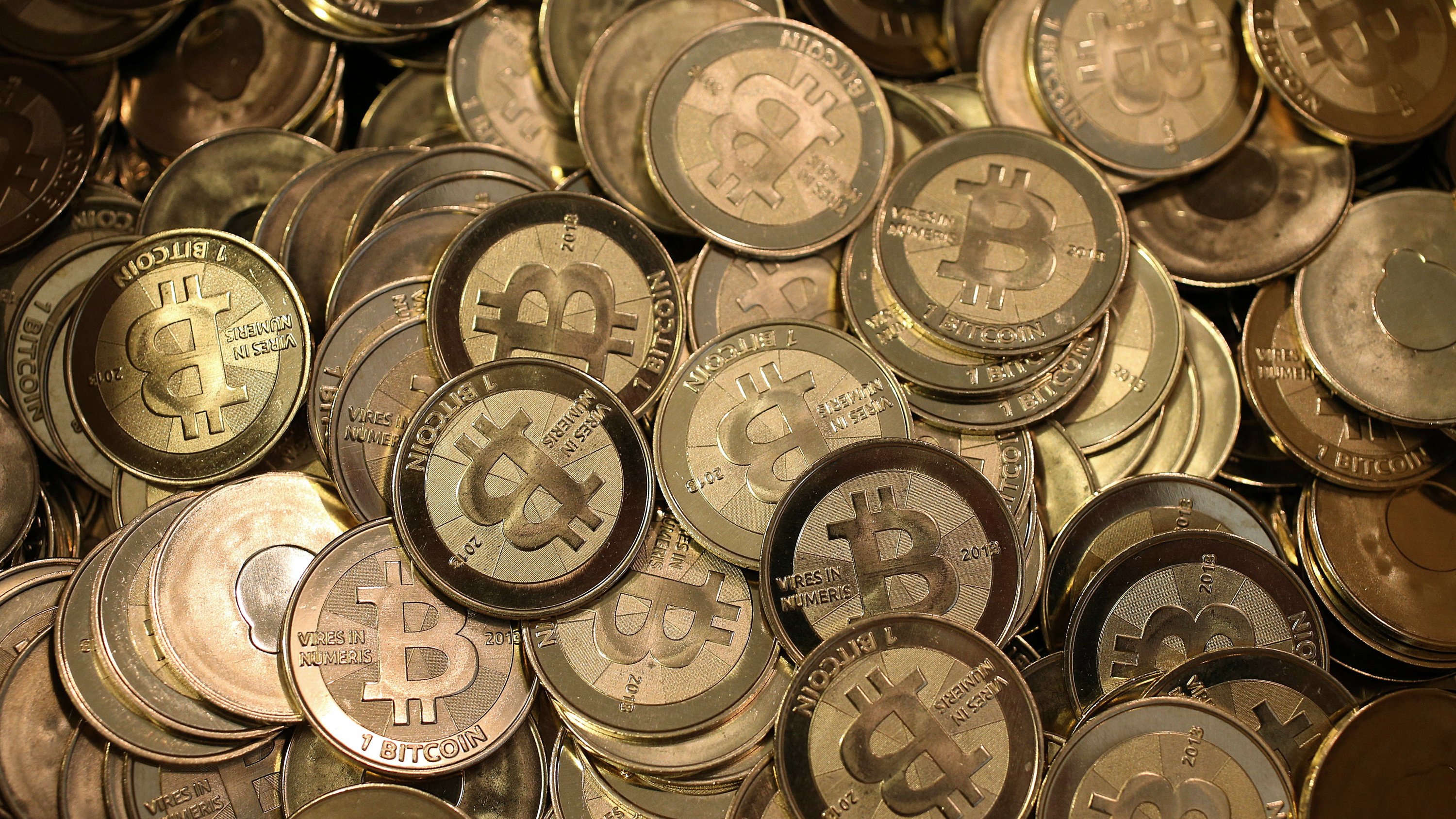 Photo: Reuters
Bitcoin dropped by 0.57 percent on Thursday's auction to $ 3,928.36 at 15.17 GMT, according to the data from the Kraken exchange. Despite this fact the cryptocurrency stays on the way to end the week in the green zone, having risen by 10.4 percent from Sunday's last session.
How are getting along altcoins?
The altcoins show insignificant drops during early Thursday's trading. Ether lost 1.37 percent to $143.20
Litecoin decreased by 4.09 percent to $ 48.30, Bitcoin Cash eased by 2.99 percent, to $ 139.70, the Ripple USD declined 2.34 percent to $0.3163.
Bitcoin futures diminished on Thursday. The Cboe Bitcoin was down by 0.83 percent to $3,900, while the CME Bitcoin climbed down by 0.89 percent to the same amount of 3,900.00