Bitcoin dipped on Tuesday, extending overnight declines and driving the world's most popular cryptocurrency towards a fresh multimonth weak point.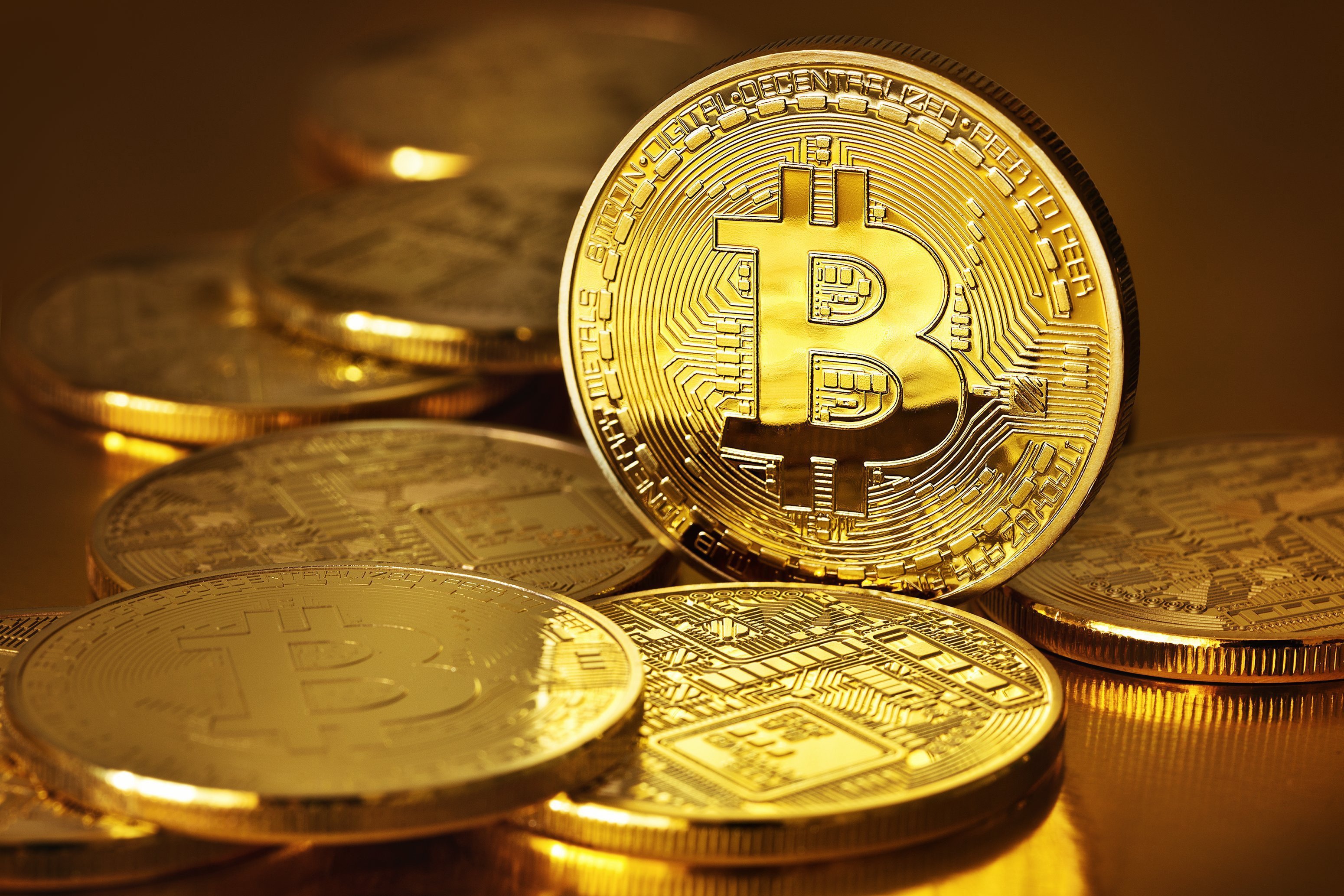 A single bitcoin BTCUSD fluctuated at $3,333.60, sliding 2.1 percent on the Kraken exchange. A move below $3,220 would lead digital currency to its lowest level since Sept. 17, 2017.
Among altcoins, Ether fell 3.3 percent to $86.15, Litecoin has dropped 3.6 percent to $23.33, XRP slid 0.3 percent to 29 cents, and Bitcoin Cash tumbled 5.5 percent to $95.70.
The number of investors betting versus bitcoin has risen recently. The percentage of traders net-long is currently its weakest since Nov. 28 when the popular digital asset stayed near $4,200.66.