The Bank for International Settlements located in Basel, encouraged by massive popularity of virtual currencies, tried to look into the benefit bitcoin and alternative coins could bring to the economy, putting away all the hoopla.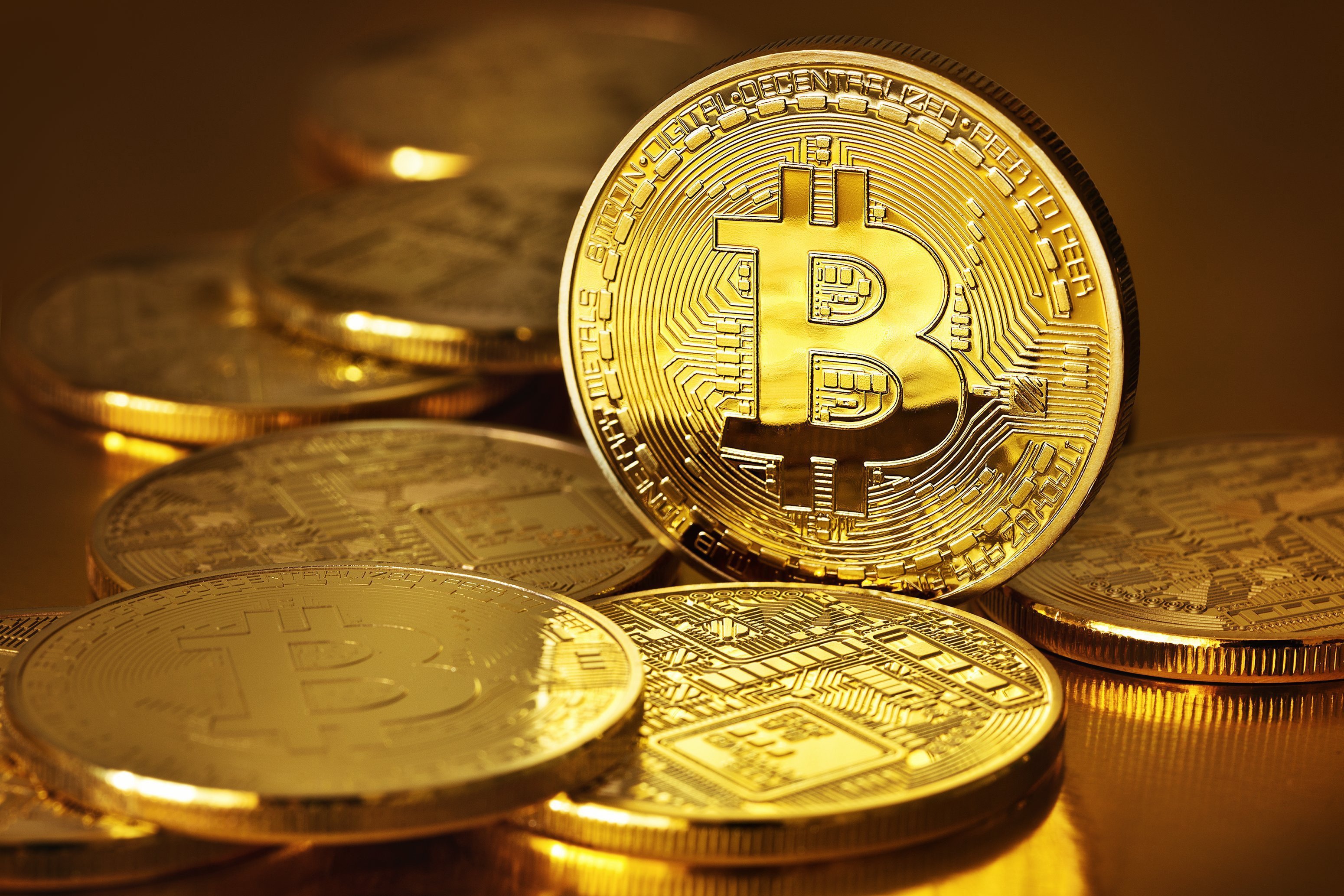 Unfortunately, the study, made public on Sunday, found a number of obstacles on the way of introducing cryptocurrencies as a global money, among which is the threat of an internet halt if such enormous quantities of transactions would be processed.
One of the chief advantages of such coins as cited by its users is that 're not linked to any central bank as transactions are registered in a digital ledger.
Bitcoin slipped 1% to $6,426.22 on Monday.