Virtual currencies like Bitcoin and its peers are the next phase in the evolution of money and are on the verge of turning into a chief means of payment, a recent research shows.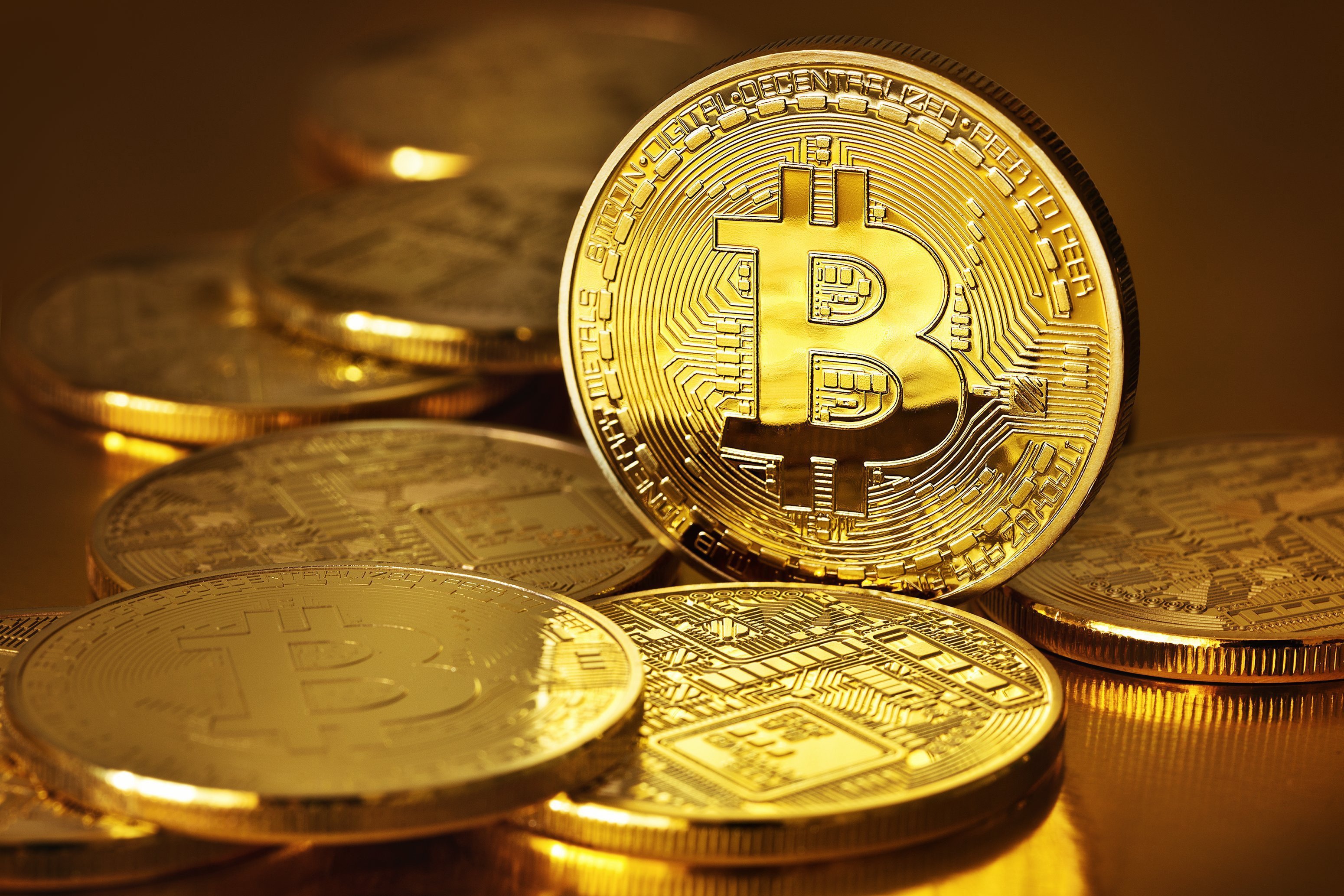 The authors of the study from Imperial College London and eToro platform looked into the basic functions of regular currency and analyzed whether cryptocurrency had come close to match them.
Three core criteria are distinguished, these are ability to store value, to be a means of exchange and a unit of account. Cryptocoins at the moment match one of the requirements, because numerous people regard them as a store of value.
The BTC/USD pair rose to $6,840 on Tuesday, breaking the $6,700 key level.