Erik Finman is sure that CoinBits will surpass all platforms created so far in its simplicity and convenience in the next 12 months and will attract more than 1 million users of cryptocurrency.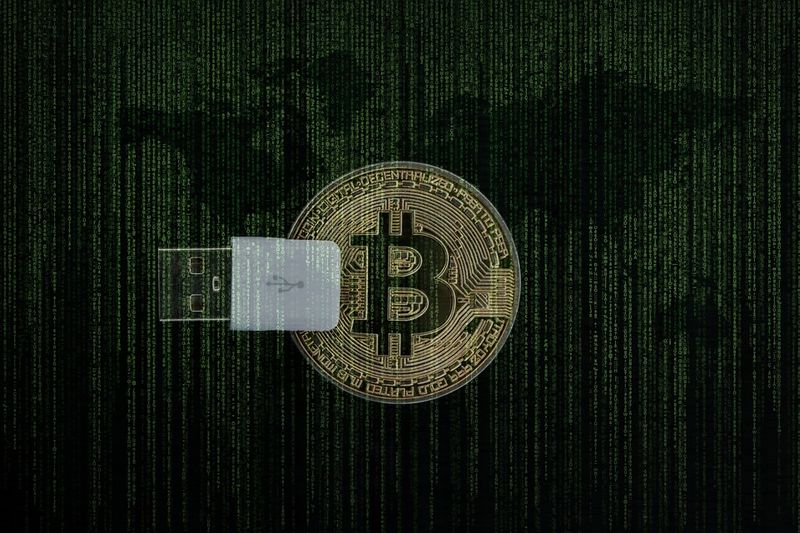 Photo: Pixabay
To this end, Bitcoin millionaire launches its own web platform CoinBits, which automatically rounds the amount of purchases on credit / debit cards to the nearest dollar and invests this difference in Bitcoins on behalf of the user, as Marketwatch posts.
The model seems familiar, because Acorns Grow Inc.and Stash micro-investing platforms use the same mechanism to simplify the investment or savings process.
The young crypto millionaire is sure that the 1 million users increase per year in his crypto startup is quite easily achieved goal. It is reported that the project has spent around $100 thousand.
Moreover, Erik Finman claims that about 98 percent of bitcoins cannot be exposed for data hacking and subsequent leakage.
It is worth noting that Finman began investing in bitcoins in 12 years old, and reportedly became a millionaire before his 18th birthday.
As for the cryptocurrency rate, the following data is noted on the Coindesk Exchange:
Bitcoin rose 0.49 percent to $8,152.77 at 14.34 GMT;

Ethereum added 1.60 percent, to $259.73;

Ripple increased 0.76 percent to $0.4007;

Bitcoin Cash increased by 2.76 percent to $402.00;

Litecoin went up 1.10 percent, to $135.47.