Bitcoin slumped lower than $6,000 yesterday, which hasn't happened since June, with other virtual currencies also slipping.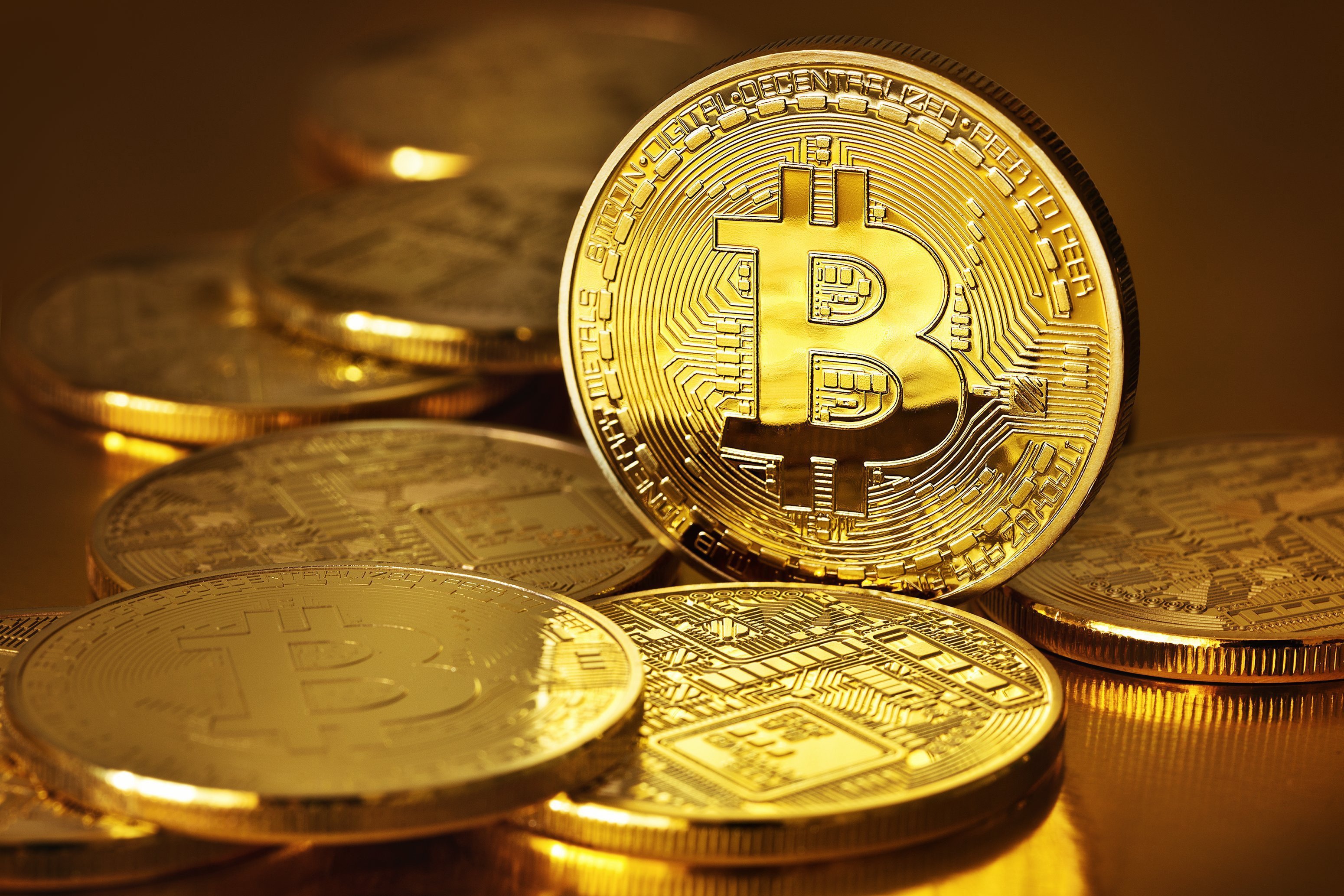 The globe's biggest cryptocurrency fell to $5,900, losing near 4%, indicates CoinDesk data that is based on monitoring a range of exchanges.
The price of bitcoin is getting close to the minimum of this year, registered in the middle of June, when its level hit the bottom at $5,785. The plunge of virtual coins was caused by the postponement of the VanEck Solid X ETF, believes Charles Hayter of CryptoCompare.