Bitcoin was traded to a small extent lower on Monday in comparison with weekend value, because it hit a speed bump after a strong rally on Friday.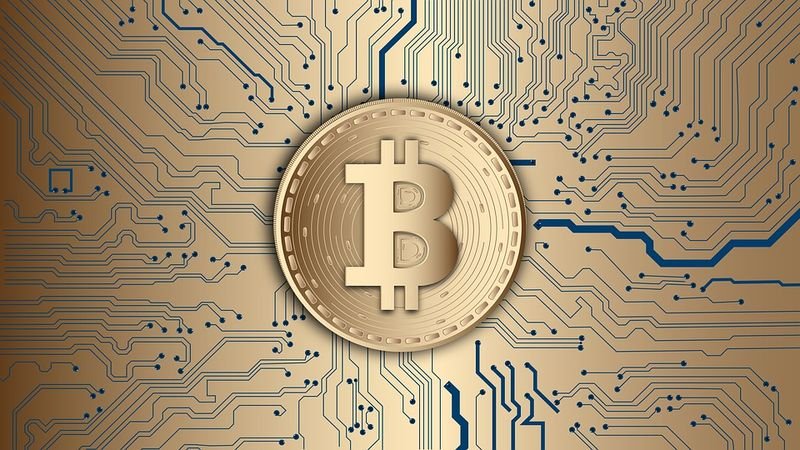 Photo: Pixabay
The main digital currency remains above the value of $3,600 though the stated price differ from platform to another and of course depending on time. For example in early trading one bitcoin touched the border of $3,629.70, being down by 0.2 percent since Sunday 23.55 GMT, while on Friday the Bitcoin was above $3,700, having registered its highest level since January, 19
Altcoins were mixed on Monday: Ether was the best performer, having risen 2.1 percent to $119.75, Bitcoin Cash dropped 0.9 percent to $121.70, XRP lost 1 percent to 30 cents and after rising more than 25 percent on Friday. Litecoin melted down the recent gains, dropping 4.5 percent to $43.84.