Bitcoin prices grew, having recovered some of the losses from previous session, when digital currency reached its lowest level in two weeks. The most popular digital currency was at $3,931.94, having rebounded 0.62 percent. Nevertheless, it registered a night growth, some analysts suggested that BTCUSD will not be able to rise above the resistance line of $4,000 and e-currency owners should be prepared for a short-term decline.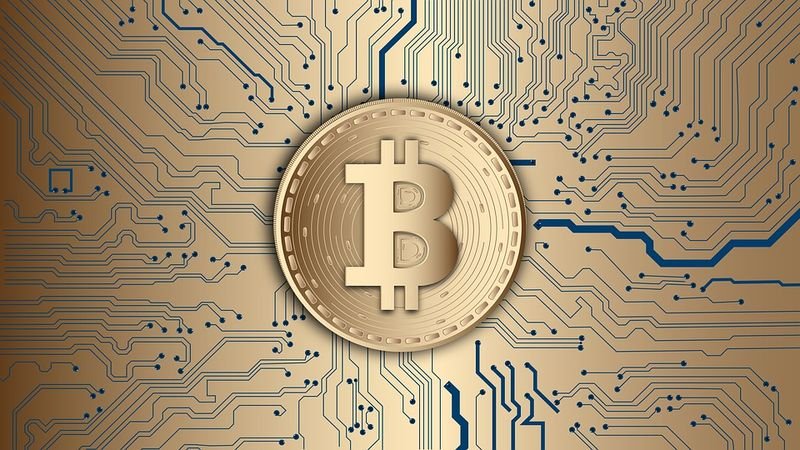 Photo: Pixabay
The other digital currencies also referred to as altcoins, were mainly lower to begin Tuesday. Litecoin slipped 0.29 percent to $58.02 at 15.36 GMT, Bitcoin Cash dropped 0.32 percent to $ 156.00, XRP diminished 1.27 percent to $0.2959, whereas Ether, the second-largest digital currency after Bitcoin, was supporting the trend, having grown by 0.56 percent to $132.55.
Bitcoin futures advanced on Tuesday, for example, the Cboe April Bitcoin contract rose by 0.78 percent to $3,900.00, while the CME March Bitcoin contract recovered 0.26 percent to $3,905.00.