Cryptocurrencies extend gains in February 2020, with Bitcoin rates exceeding $10,300. Recall, the price of bitcoin turned over $10,000 on Sunday for the first time since September last year, as the major cryptocurrency upheld its rally in 2020.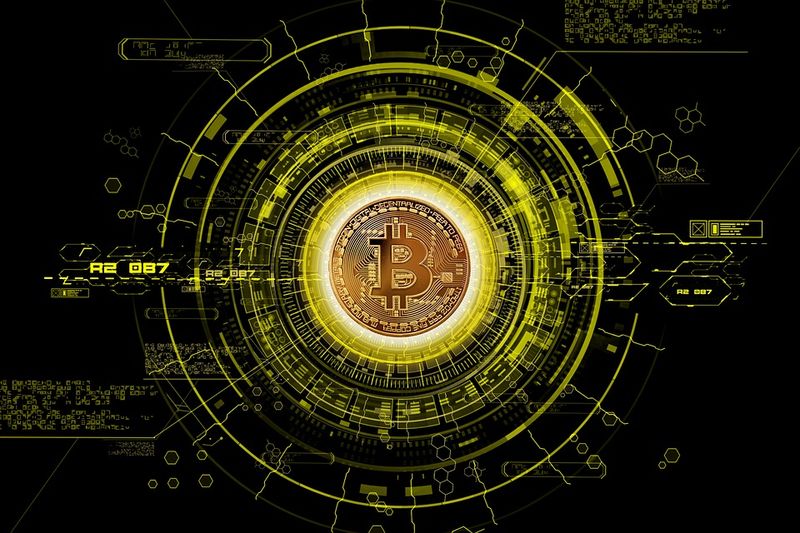 Photo: Pixabay
Bitcoin rate grew by 1.46 percent on Wednesday, to $10,373.10 at 1502 GMT after soaring more than 41 percent since the turn of the year. Bitcoin's market capitalization reached $183.4 billion, according to Coinmarketcap.com data.
As for the other cryptocurrencies, there the situation is not the worse one too, with Ethereum surging by 8.36 percent, to $257.04, gaining almost 20 percent over the latter five days and about 78 percent up from the year beginning. Ripple rose by 5.98 percent, to 0.2980, being stronger by 49 percent. Bitcoin cash grew by 1.53 percent, to 470,60, while Litecoin jumped by 3.20 percent on Wednesday, to 79,23, being higher by 88 percent year-to-date.
Source: Marketwatch