Bitcoin's value has risen more than 10% over last 24 hours, for a short time getting above $7,000 as CryptoCompare's information shows. It has entered a period of high volatility, currently standing at $6,698.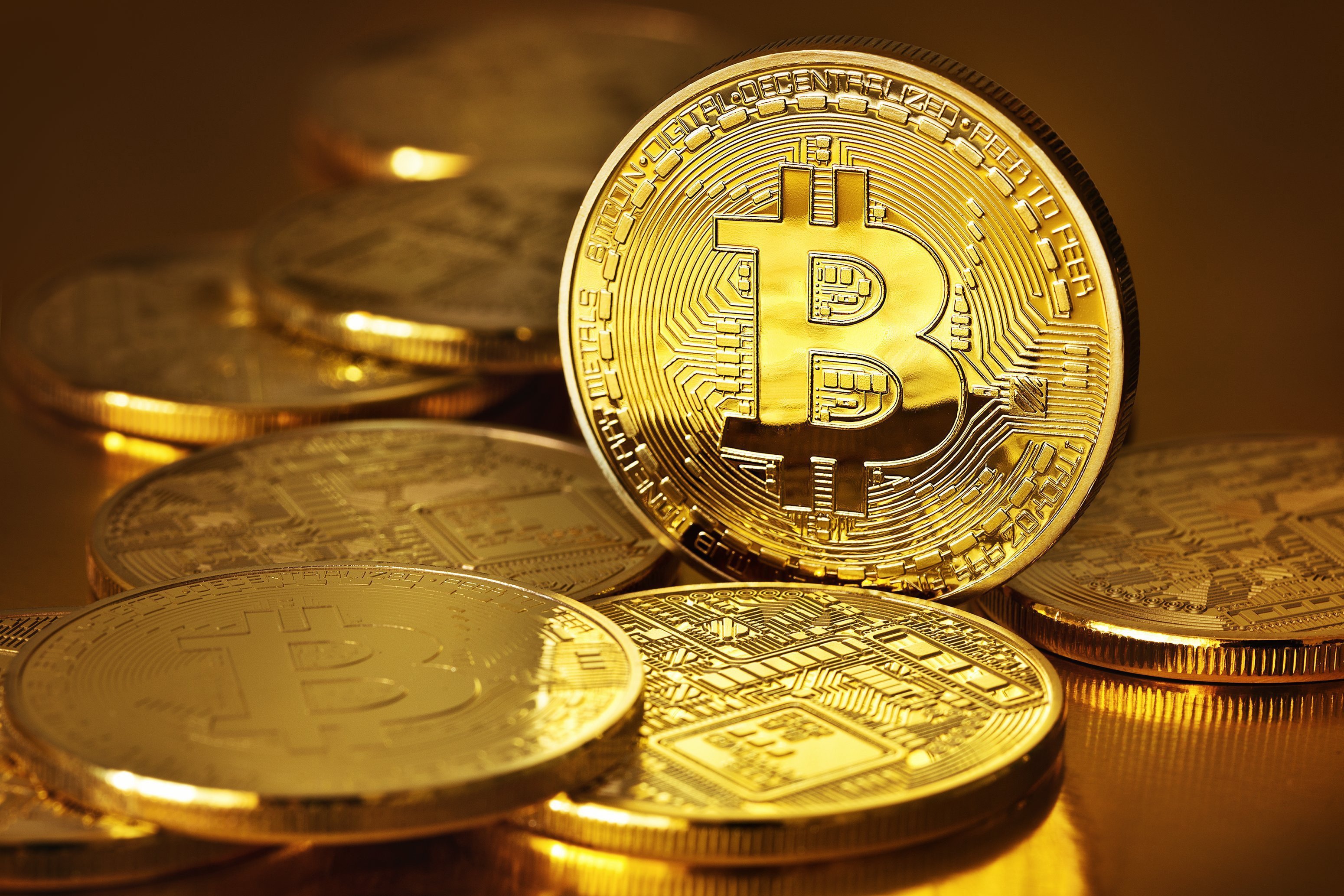 Experts' view is that the large-scale Tether selloff has catalyzed a turmoil, which might be the cause of Bitcoin's fast growth, as traders buy into BTC, alternative coins and other than USDT stablecoins.
Altcoins followed the way lead by bitcoin, probably thanks to arbitrage bots. Thus Ethereum spiked almost 10% during the same time, with its price reaching $219.00.