The downfall of bitcoin came to a recess today, as it edged up to $3,685.64, gaining 0.2% on the Kraken from yesterday's late trading.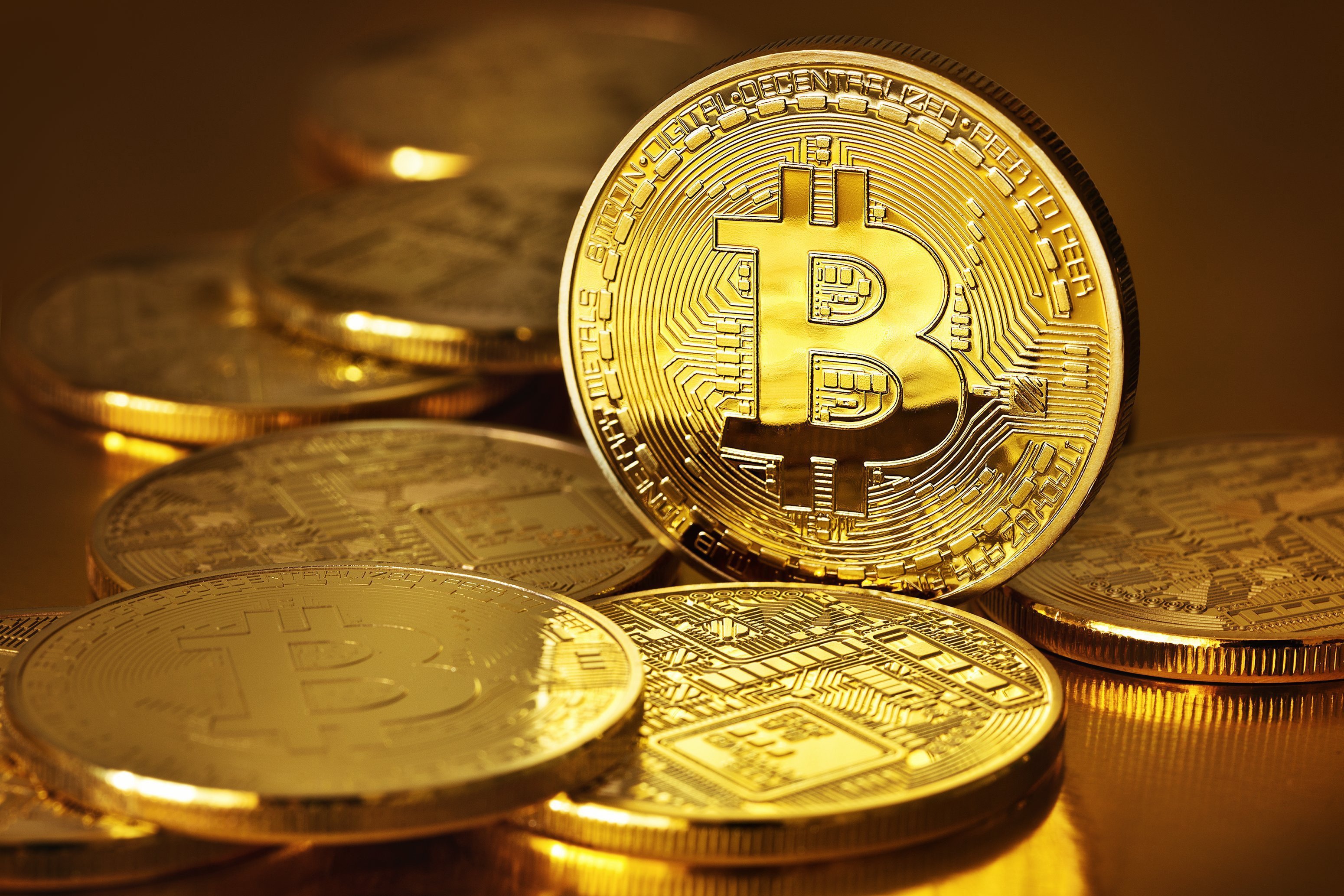 In the past two weeks the virtual currency waned by more than 40%, while there was little data for the move, but last three days were attempts to hold on to the range of $3,500-$3,700, according to Nick Cawley of Daily FX.
With the chart setup keeping downbeat for the long run, the cryptocoin is positioned as strongly oversold in the short run that could drive a rebound, he also said.