Bitcoin fell to the least mark since last November today, as investment appetite lessened and global regulators have been coming out with slamming statements in relation to cryptocurrencies lately, leading to loss of demand for the chief virtual currency and other altcoins.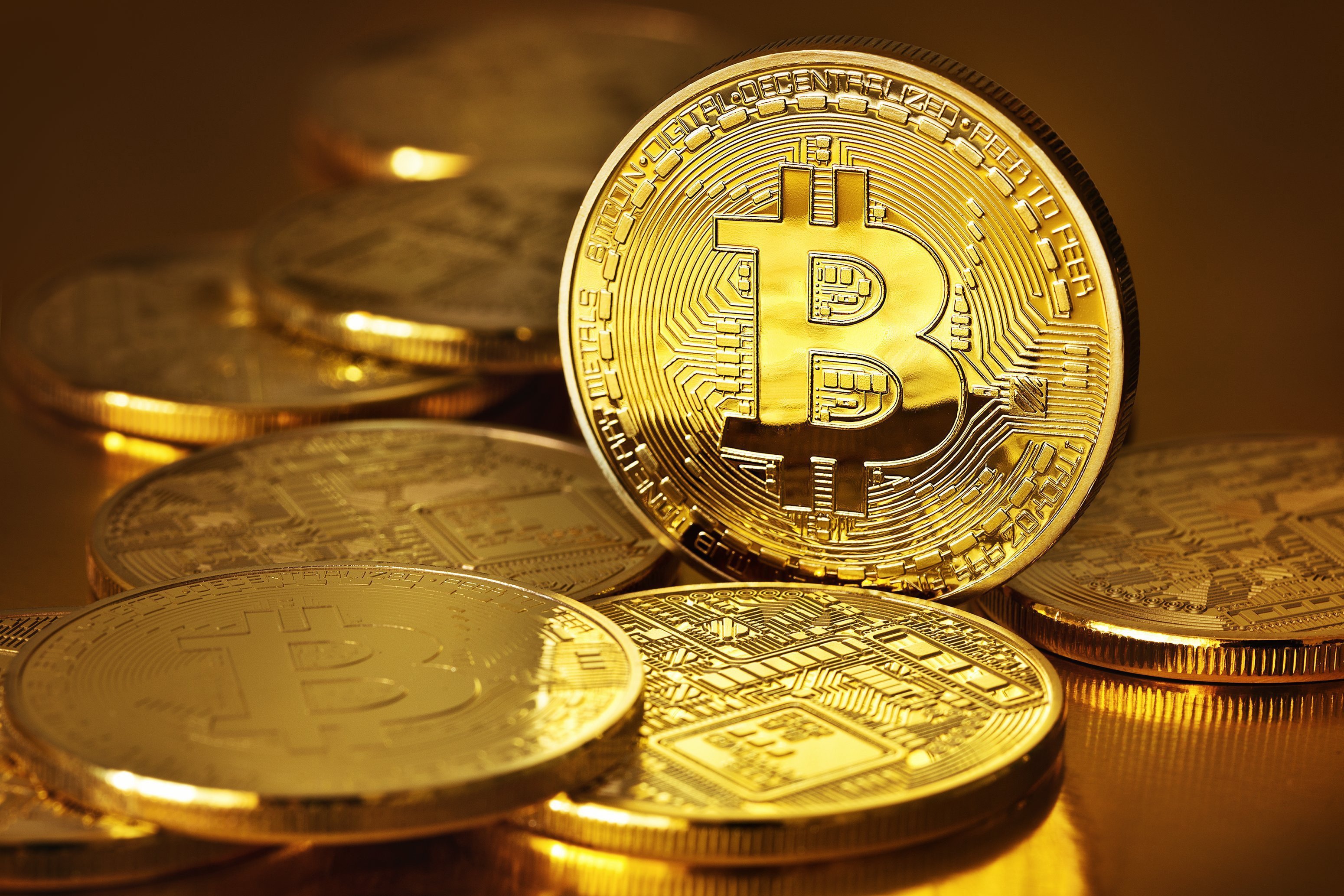 Bitstamp exchange showed dipping to $5,774. Generally coins have been sliding most of the time this year.
Security breaches at Asian virtual currency exchanges have also alarmed investors and made many of them leave the market.