Approaching 10th anniversary of Bitcoin, the pioneering digital currency is on track to show its first ever annual decline of the year, considering it has slid by close to $200 in the past 24 hours.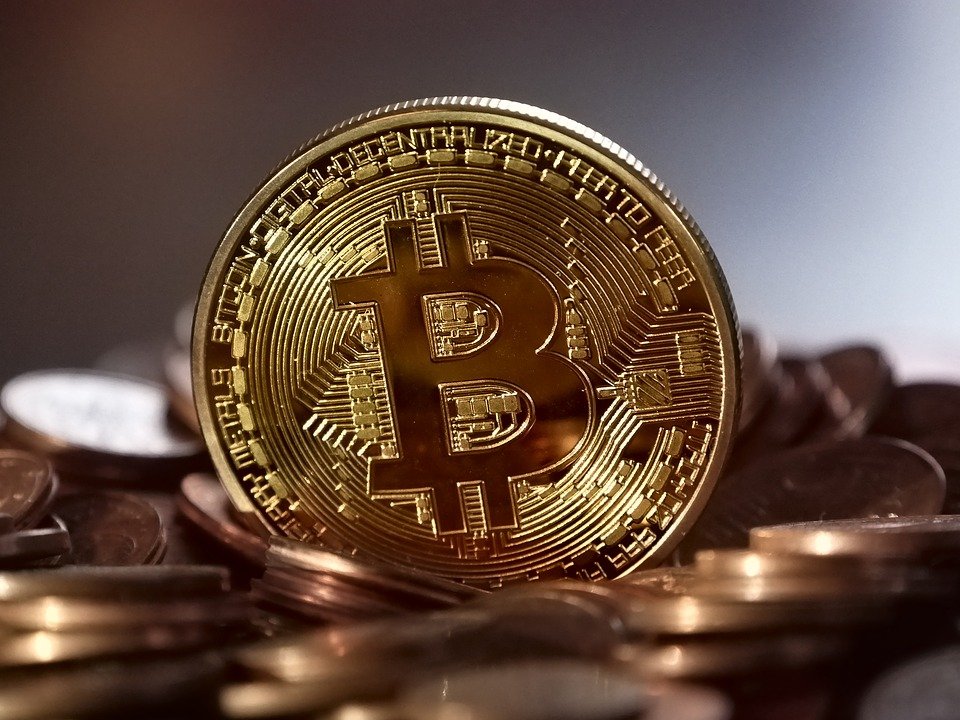 The coin's dramatic drops continuing from the start of this year can overturn the trend when every time it was priced above the level of exactly a year ago.
Last year at the end of October Bitcoin was hovering around $6,000, as it had sky-rocketed during preceding twelve months, adding over $5,000. Today it is standing at near the same $6,000, after plummeting by over $10,000 from January 2018.