Selling strengthened for crypocurrencies on Friday, as the world's most popular cryptocurrency bitcoin dipped below $9,000.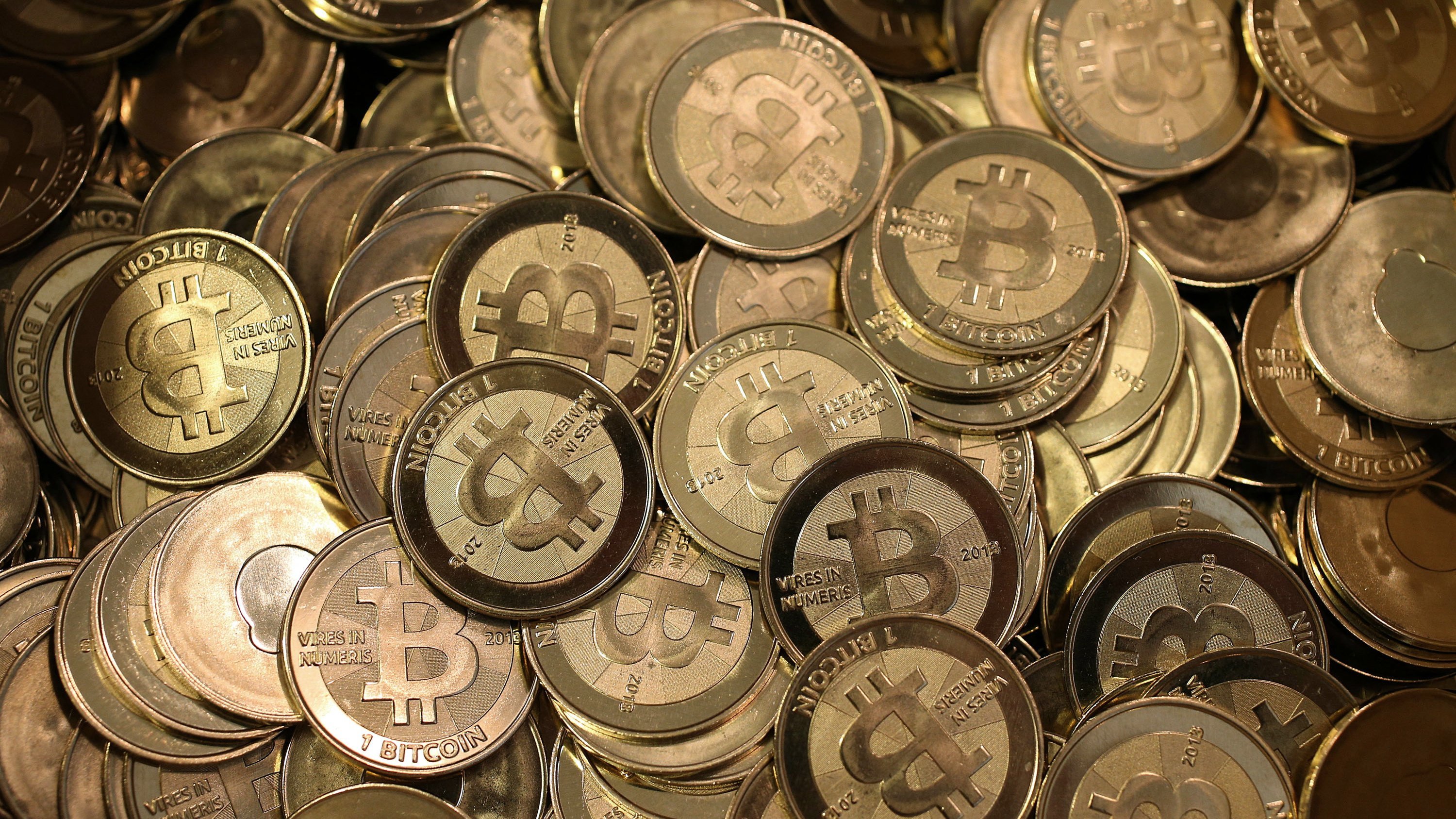 Bitcoin price slumped 4.8% to $8,847.85, but recovered from a trough of $8,370.80, according to CoinDesk. Bitcoin is on track for a weekly loss of around 20%.
Among other digital currencies ether slipped 4.5% to $671.66, bitcoin cash lost 6.4% to $970.66, Litecoin dived 6.2% to $166.22 and Ripple slumped 10% to $0.78.
The sentiment was hit by regulatory concerns. On Wednesday, the U.S. Securities and Exchange Commission warned traders about investing in unregulated assets and and called for tighter market regulations on cryptocurrencies.