Bitcoin has fallen below $10,000, the level that occurred last time in December. The rate of a coin plunged to $9,958, though later it went up a bit, as Coindesk website's price index shows. It means it lost half of the price from the level of five weeks ago, which at that time reached $19,800.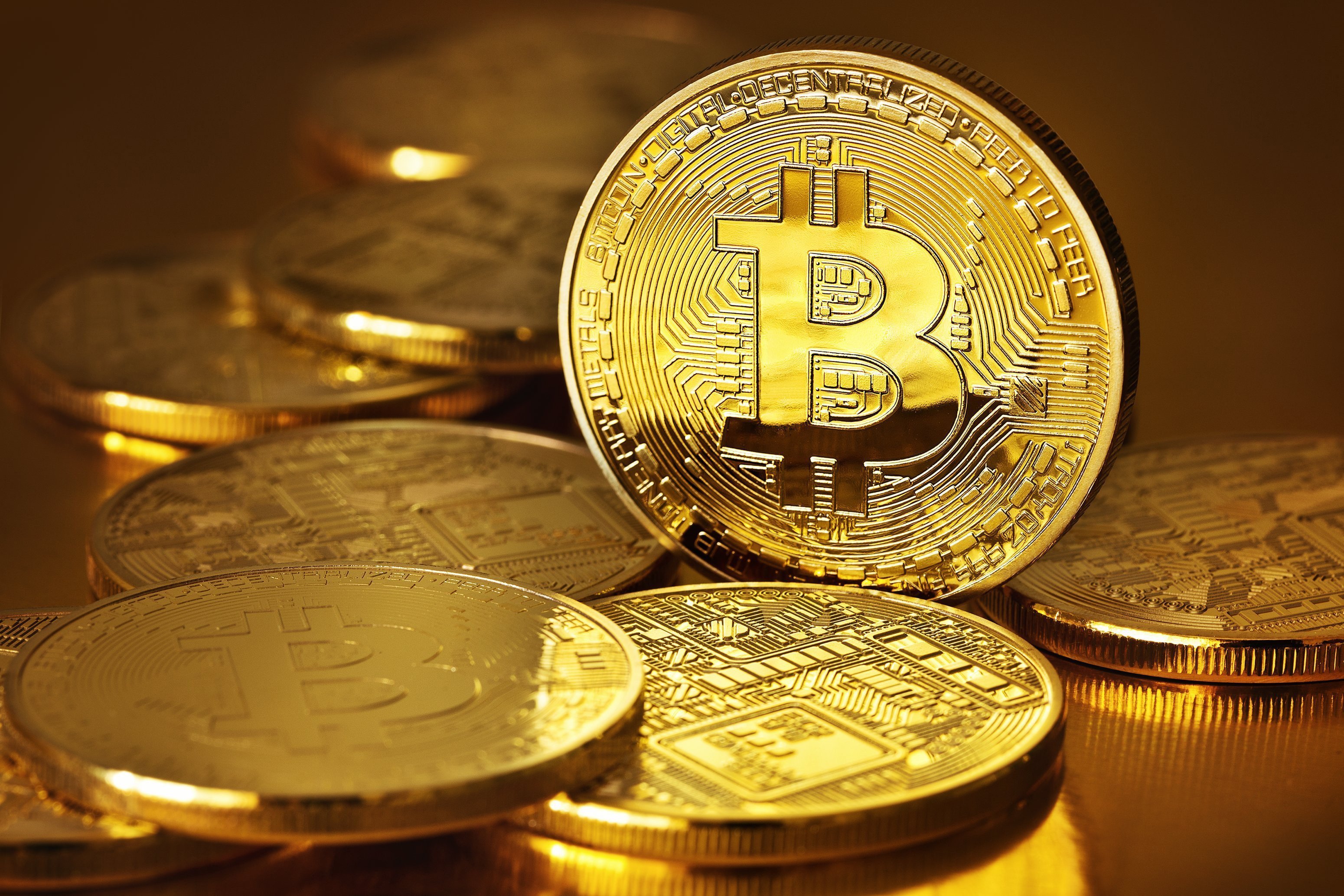 As for other virtual currencies they also lost massively in the past day, among them Ethereum, Ripple, Bitcoin Cash.
A number of analysts sounded alarm of a bubble because lots of various investors flocked to an asset that was quite vague for them. It is rather unclear as to what influences Bitcoin value changes, as the cryptocurrency has shown significantly more volatility than fiat currencies, but discussions are moving around the possibility of restricting trade by governments, which causes worries.
Thus South Korea hinted that measures may be taken in the near future. The official position is that the government has to control virtual currency investment due to its highly speculative nature, as the country's finance minister said yesterday. The blockage of cryptocurrency exchanges is one of the ways to do that, he added.