Bitcoin prices extended overnight gains on Tuesday but failed to advanced higher on news Fidelity Investments would launch a new business to offer its clients to trade and store cryptocurrency assets.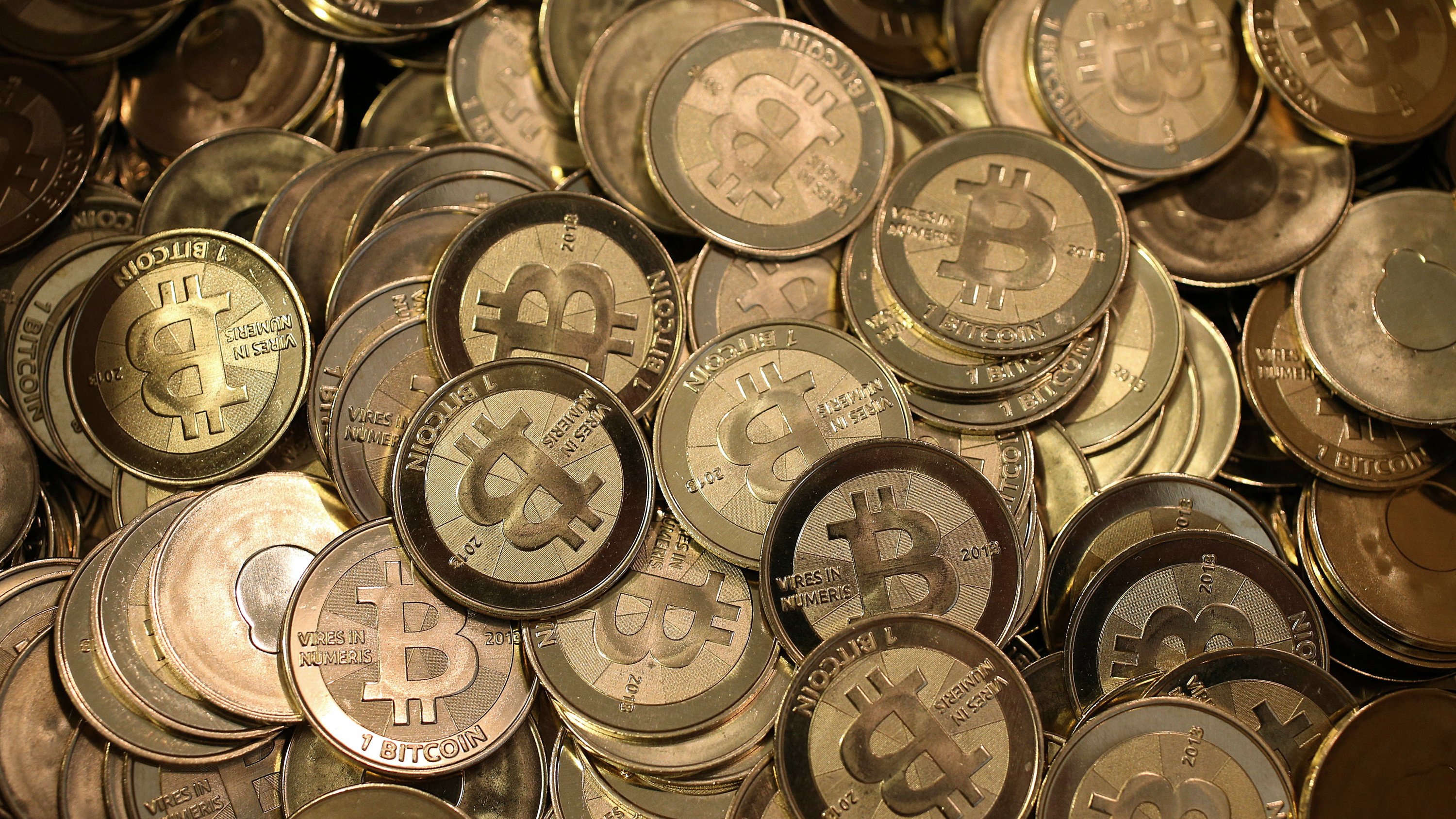 A single bitcoin BTCUSD rose 0.8 percent to $6,517.06.
Among other digital currencies, Ether climbed 1.5 percent to $204.46, Bitcoin Cash jumped 1.2 percent to $449.60, Litecoin added 0.6 percent to $53.60 and XRP surged 3.5 percent to 44 cents.
The price of the tether stablecoin traded at a discount around 97 cents on Tuesday after falling to an 18-month weak point in the previous session.
As for bitcoin futures, the Cboe Global Markets for October inched up 1 percent to $6,425, while the CME Group October contract climbed 0.8 percent to $6,440.