Bitcoin traded above $6,000 mark on Friday after a 24-hour selling saw the price of the world's most popular cryptocurrency stays dangerously close to the key support level.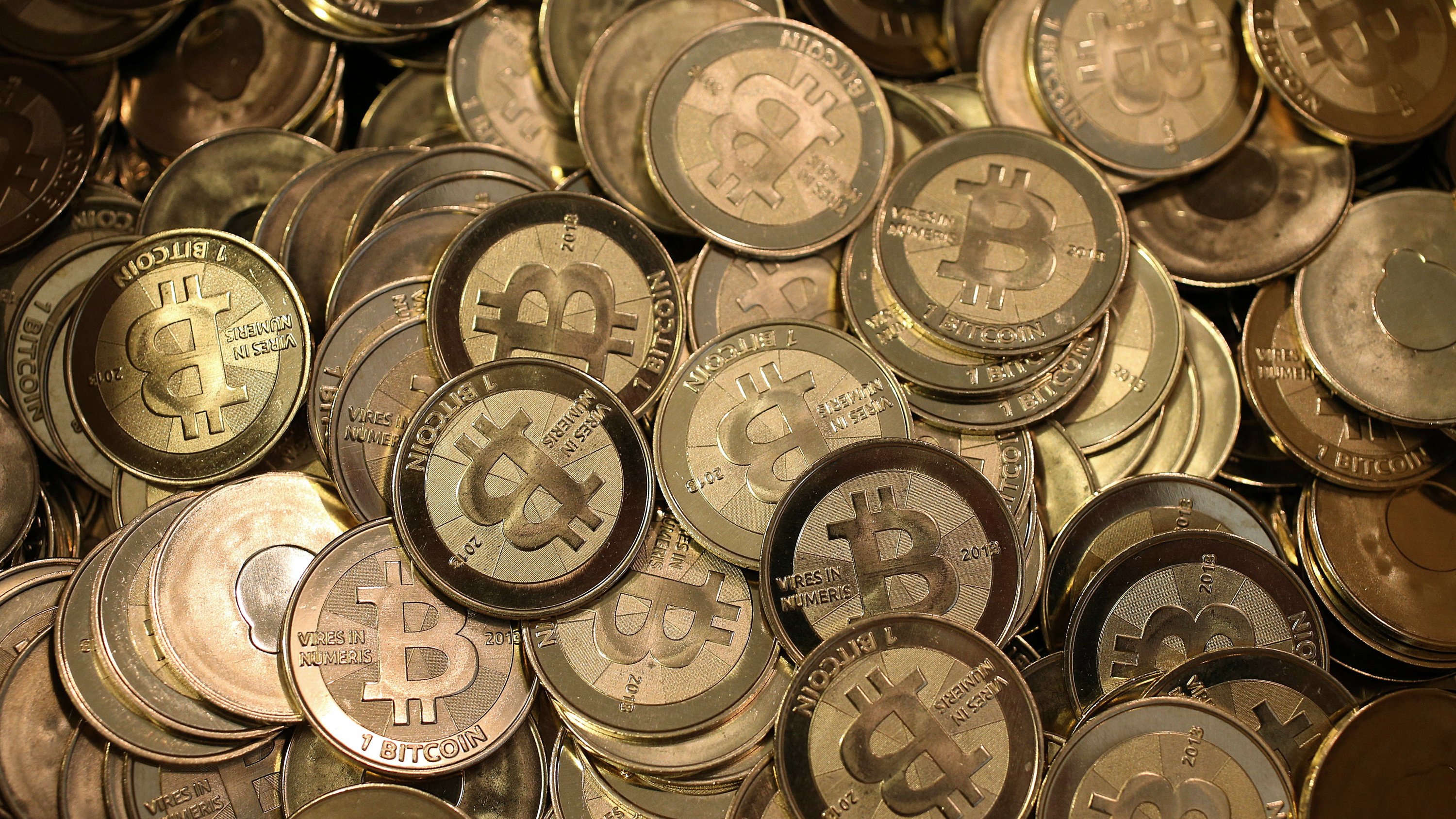 A single bitcoin BTCUSD last traded at $6,234.10, rising 0.1 percent since Thursday on the Kraken cryptocurrency exchange.
Yesterday's loss sent the total value of all cryptocurrencies below $200 billion for the first time since Sept. 20.
Among altcoins, Bitcoin Cash ticked up 0.1 percent to $441.20, Litecoin added 0.3 percent to $52.02 and XRP surged 4.9 percent to 42 cents.
While global stocks markets have suffered a brutal selloff recently, industry observers are watching attentively for digital currency prices swings, with some supporters considering bitcoin could become a haven asset.