Bitcoin is caught in a squeezing price corridor, while the trajectory of its further escape isn't clear.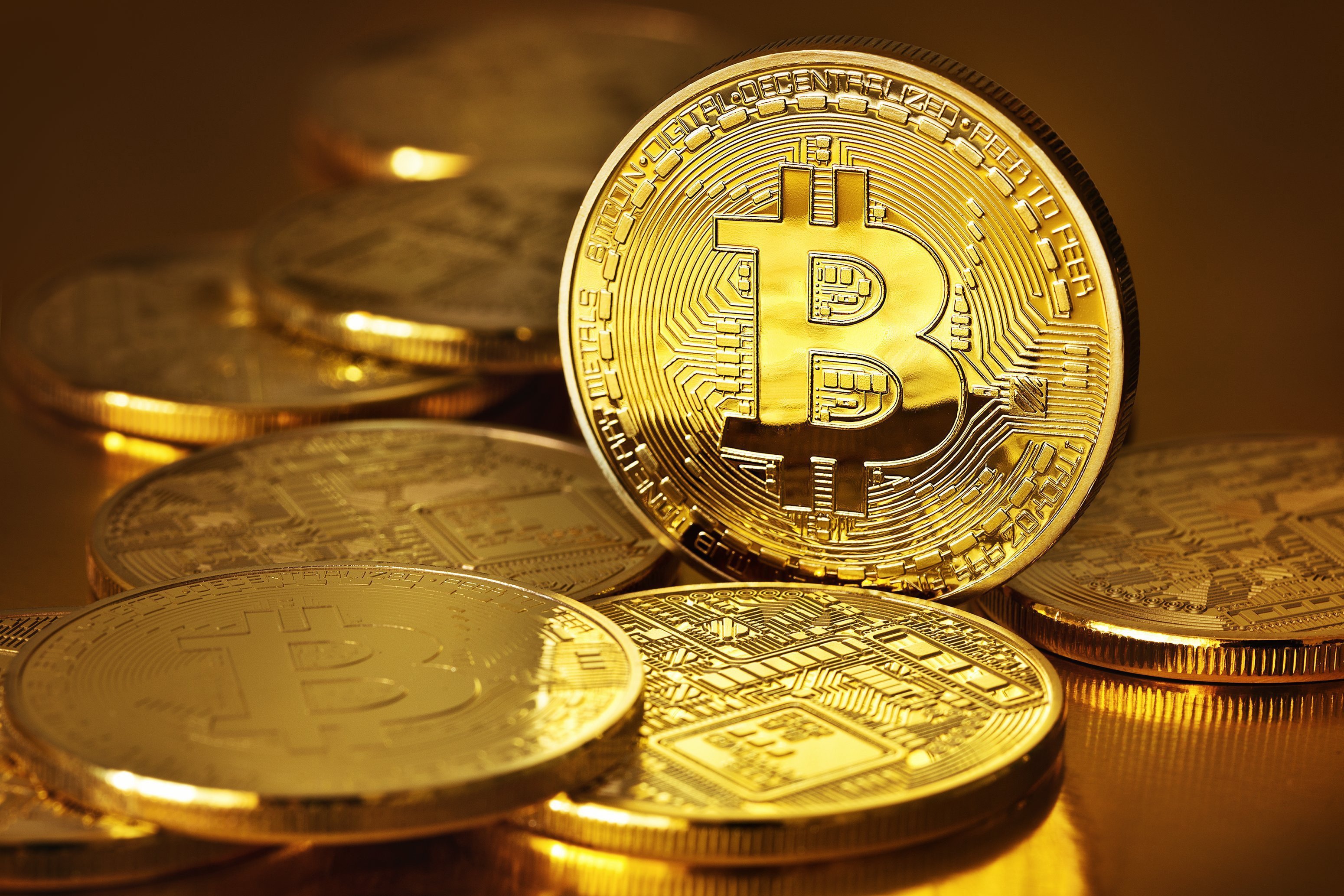 The global cryptocurrency pioneer was forecasted to go up near $7,000 in the last few days, as it had overcome a major technical obstacle on July 17, but it couldn't absorb supply about $6,600 during Saturday-Sunday time.
The virtual coin is sandwiched into a narrow $300 range, hovering at around $6,400 on Bitfinex exchange, posting a 0.80% rise in 24 hours.
Nevertheless the refusal at $6,600 hasn't been pricey, with those bearing the market having a hard time at pushing bitcoin lower than $6,300.