Cryptocurrencies have taken another break on Thursday, with most popular assets trading in comparatively narrow ranges.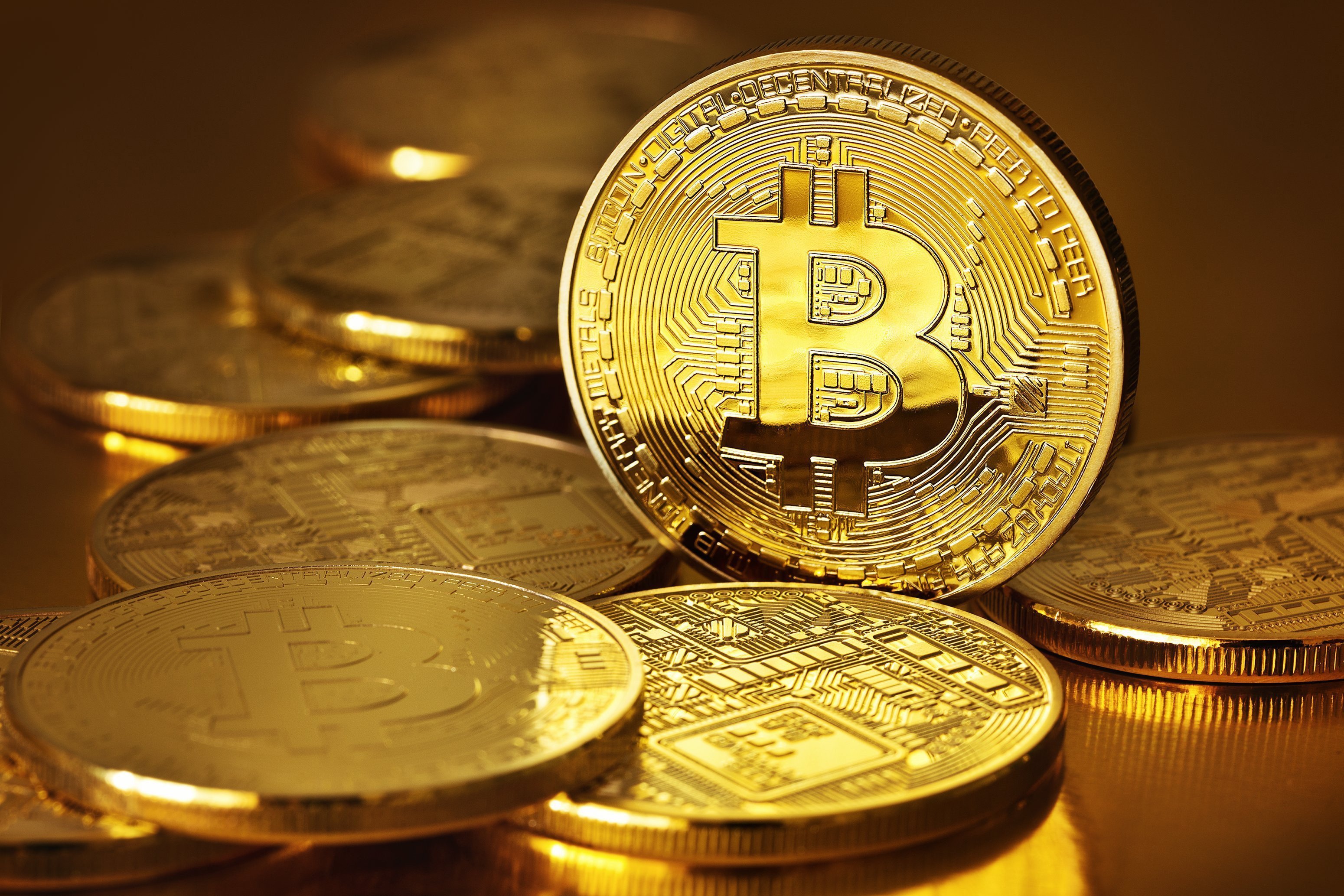 The world's most popular digital currency, bitcoin pulled back below $9,000, touching its trough for the week at $8,660.87. A single bitcoin last traded at $8,847.25, losing 2.5%.
Despite the losses on Wednesday, traders remain positive, with the bitcoin's price still 30% higher than April low.
Experts say that the news the London-based fintech Revolut had raised $250 million shows interest in cryptocurrencies certainly went down.
Among other cryptocurrencies, Ether was virtually unchanged at $636.77, Bitcoin Cash climbed 1.2% to $1,346.60, Litecoin lost 1.3% at $147.09.