Bitcoin prices BTCUSD fell as much as 6 percent on Thursday, having put the key $6,000 level back in focus.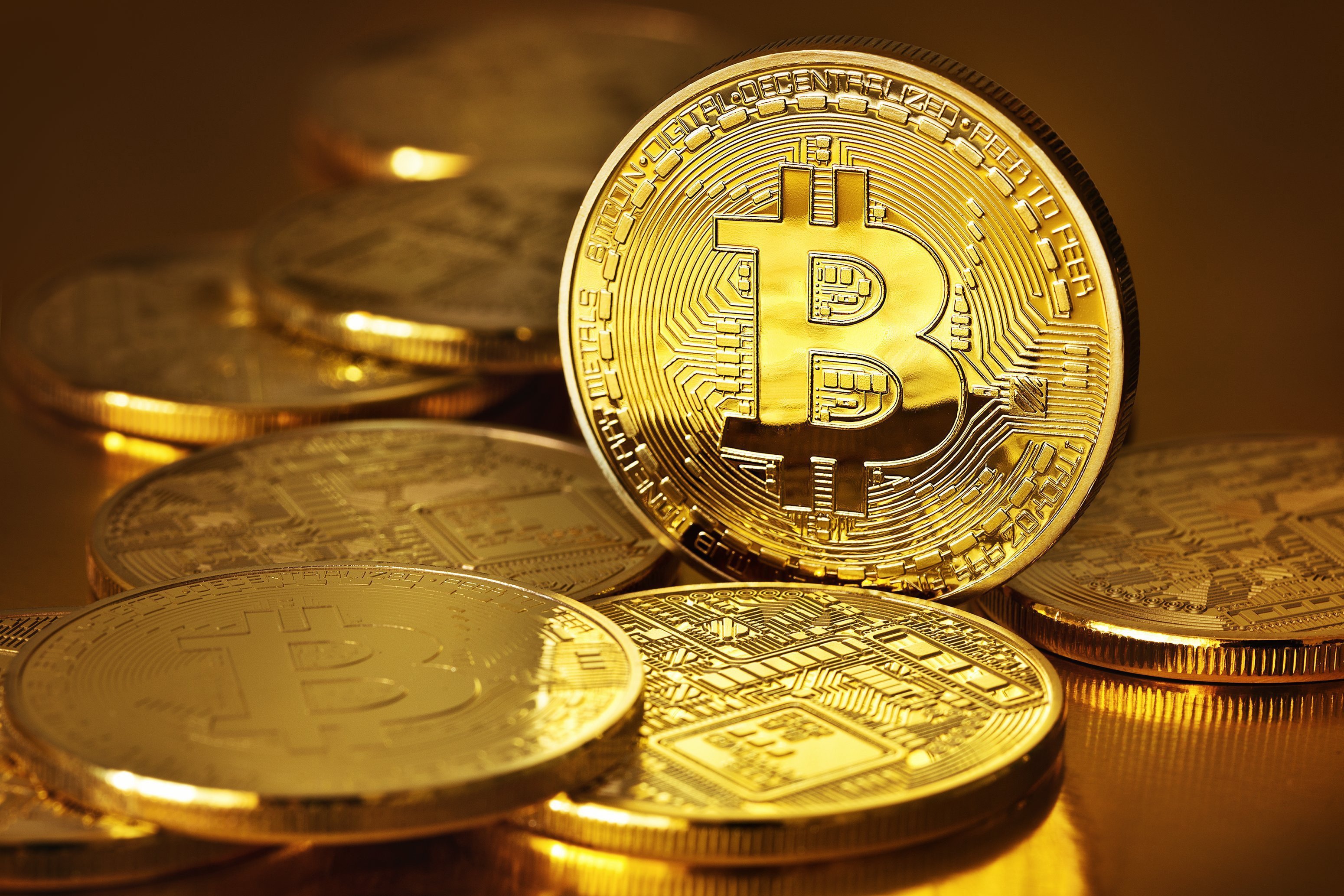 A single bitcoin last traded at $6,218.37, having lost 5.2 percent since Wednesday on the Kraken exchange. Earlier, the world's most popular digital currency dipped to $6,125.75, its trough since Sept. 19.
Among other cryptocurrencies, Ether slipped 12.3 percent to $196.03, Bitcoin Cash shed 13.7 percent to $440.90, Litecoin was down 10.7 percent at $51.25 and XRP dropped 13.9 percent to 40 cents.
The sharp losses came after decline in the global stock market equities, throwing into question bitcoin's "digital gold" status. Bitcoin supporters have stressed that the cryptocurrency would be a safe haven in times of financial turmoil, just like gold.