Bitcoin inched up above the $10,000 level on Thursday, having finished its worst month since 2015 amid rising scrutiny from regulators worldwide on the cryptocurrency trading.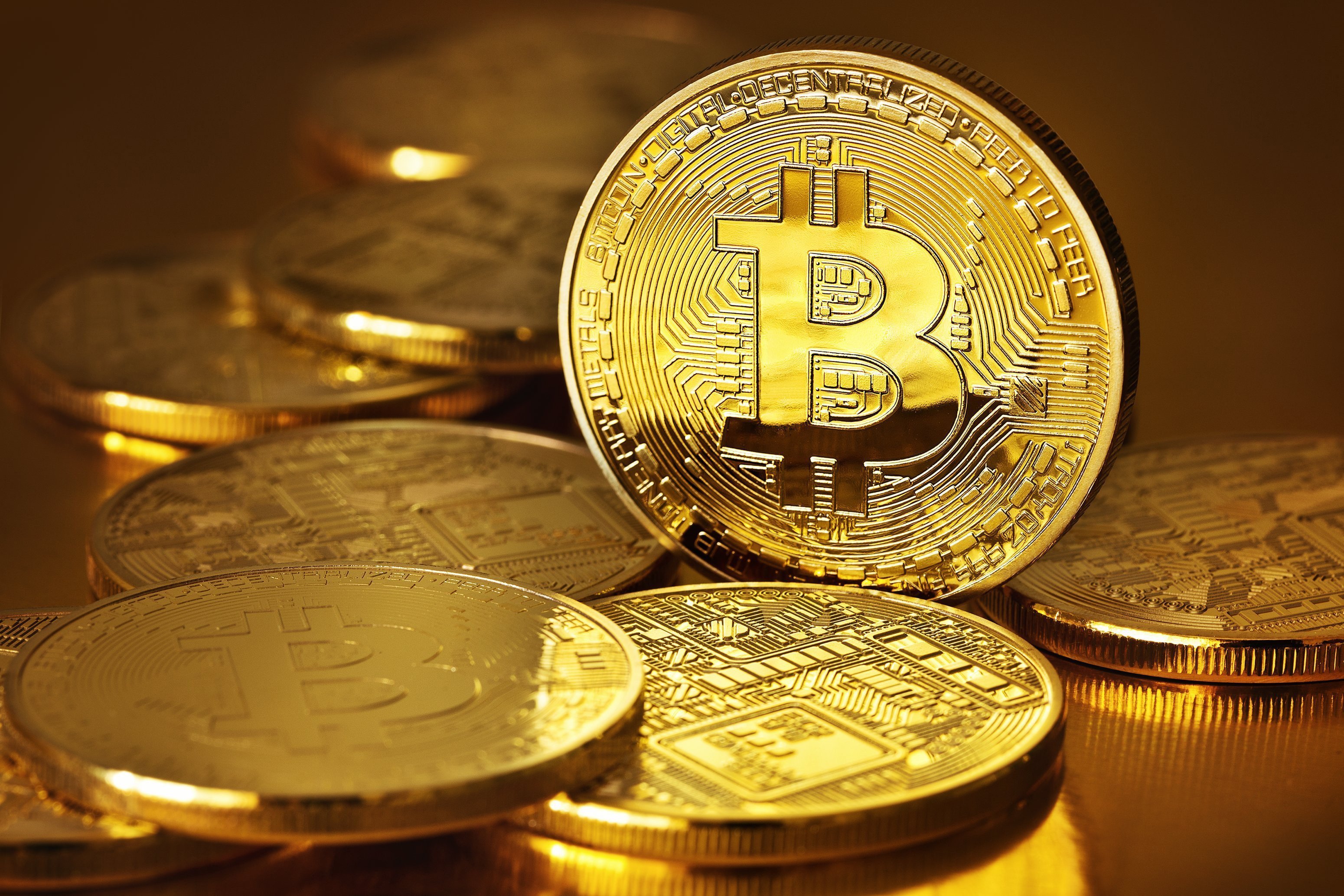 Bitcoin was traded near $10,112.65, falling 0.5%, according to Coindesk.com.
The most popular cryptocurrency in the world slumped 29% in January. Bitcoin has slid about 14% this week from its recent peak of $11,926.41 touched on Sunday.
Rising concerns over ban on cryptocurrency in South Korea and China have been a main factor in the weakness bitcoin and other digital currencies in the beggining of this year.