Digital currencies leaped from recent lows on Wednesday, set to reverse some recent declines.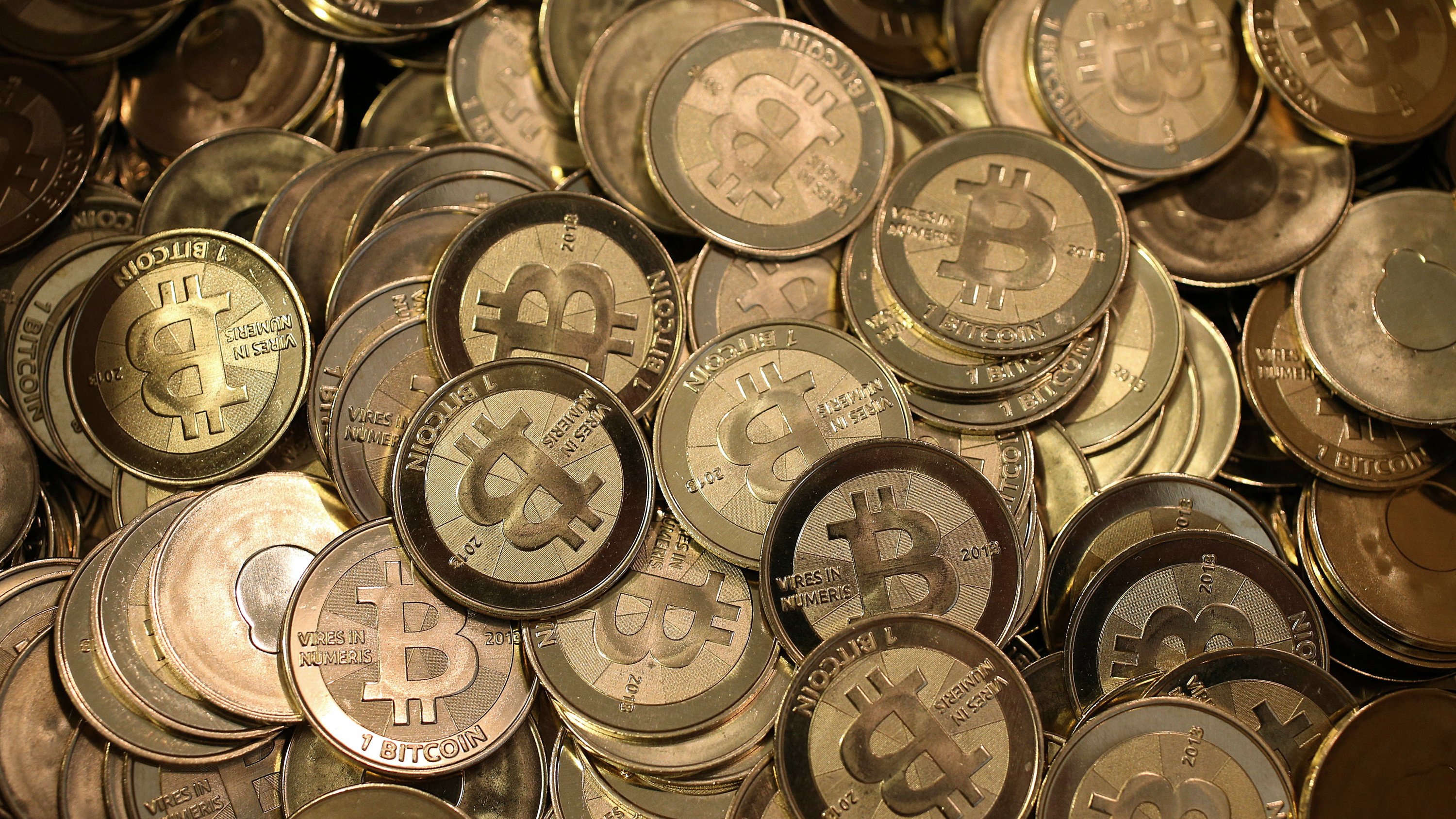 Bitcoin, BTCUSD, surged 5.7 percent to $4,016.40, on the Kraken exchange and on course for its strongest session in four months.
Other popular cryptocurrencies also edged higher today. Ether gained 3.6 percent to $112.59, Litecoin jumped 5.2 percent to $32.14, XRP had advanced 3.4 percent to 37 cents, and Bitcoin Cash added 3.5 percent to $181.20.
After a tough month so far, bitcoin attempted to hover around the $3,500 - $4,000 mark.
On Tuesday, Securities and Exchange Commission chair Jay Clayton said an approval of the first-ever bitcoin exchange-traded fund would come only with lack of risk of manipulation.