Following a brief pause on Thursday, when most cryptocurrencies close in the green territory, all main coins showing declines in morning New York trading on Friday.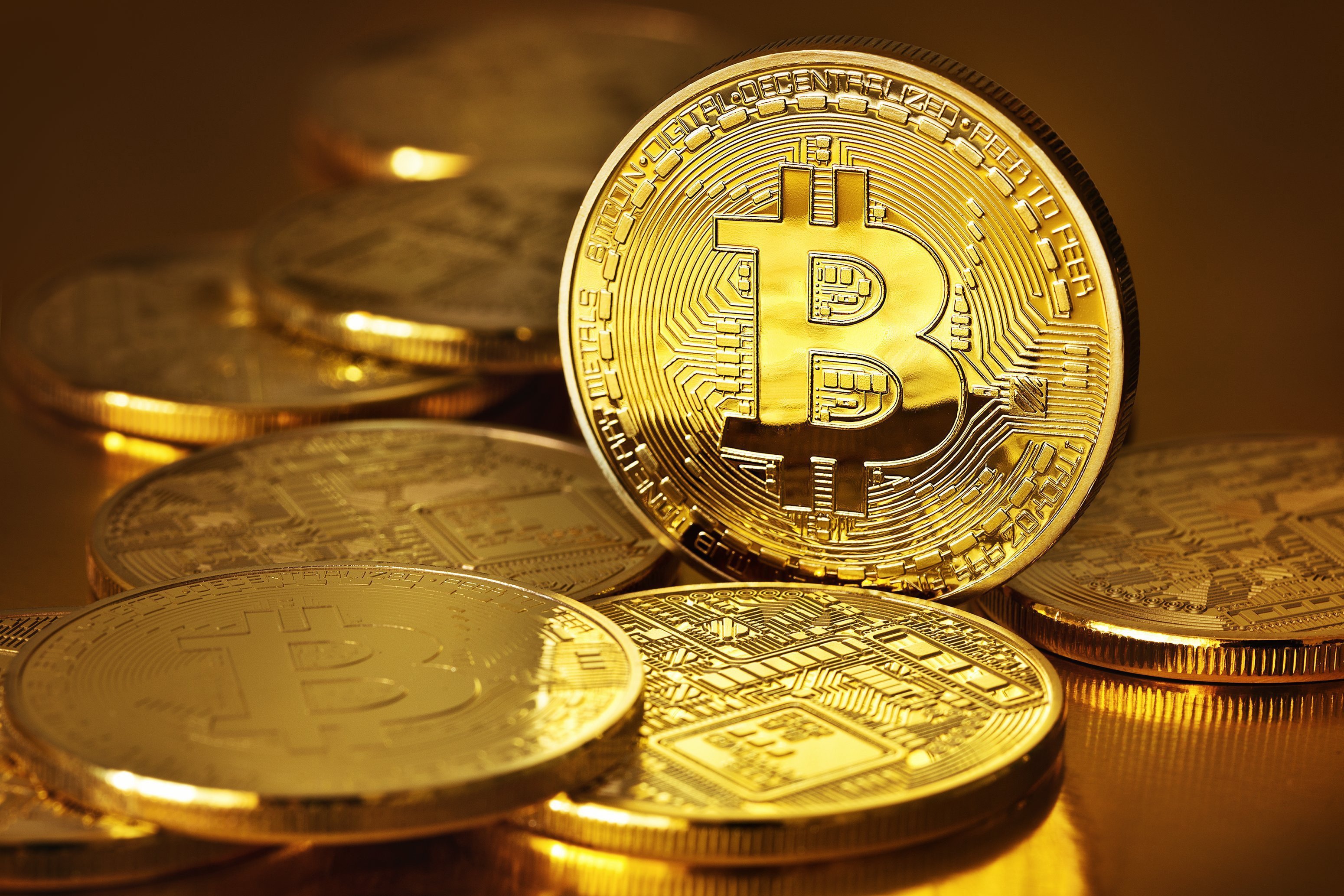 Bitcoin, the world's most popular digital currency, was last traded at $6,308.79, sliding 3.1%. It touched overnight peak of $6,621.71.
Elsewhere, Ether dipped 2% to $355.80, Bitcoin Cash dropped 3% to $588.80, Litecoin sank 4.1% to $60.92 and Ripple tumbled 4.3% to 33 cents.
The total market cap for all digital currencies has slumped $70 billion since July 29, while bitcoin's domination has risen, reaching a 2018 top of 49.1% of all cryptocurrencies.