Britons' excitement drives spending on Cyber Monday, as several predictions said the overall purchases during Black Friday and the online sales day will bring sellers near £7 bln.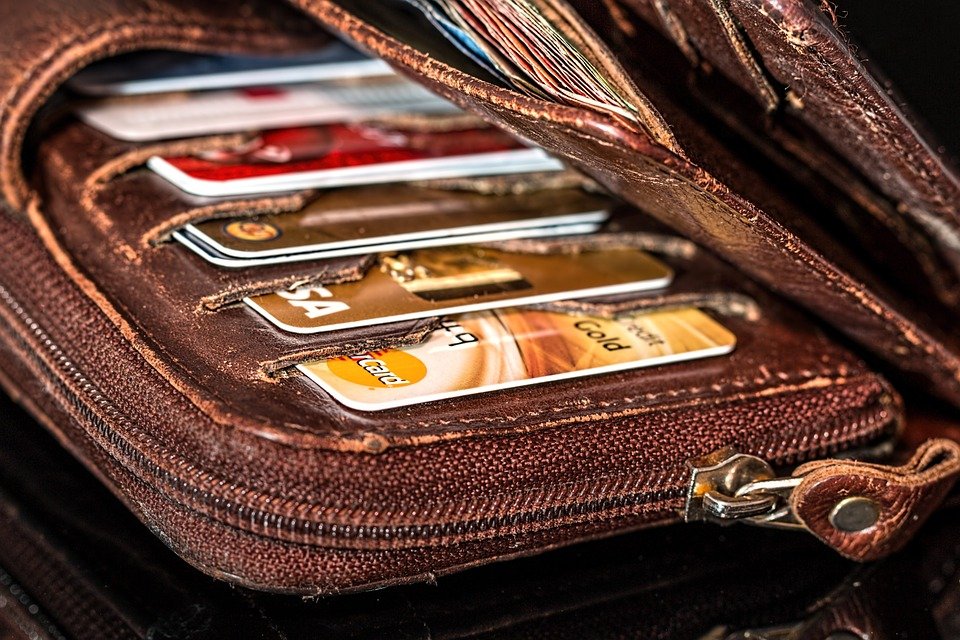 Throngs of buyers looking for offers on the web are to hit online stores today, denting high street even more with the start of the Christmas season.
Total sales will probably slightly surpass 2017's growth, according to the British Retail Consortium, as last year's reading outdid Black Friday purchases of a year before, with the figure 8% higher, though the campaign period was considerably longer.