Blackberry has filed a patent lawsuit against Facebook and its apps Instagram and WhatsApp. Canada-based company believes that the defendants violated its intellectual property by copying technology and features from BlackBerry Messenger.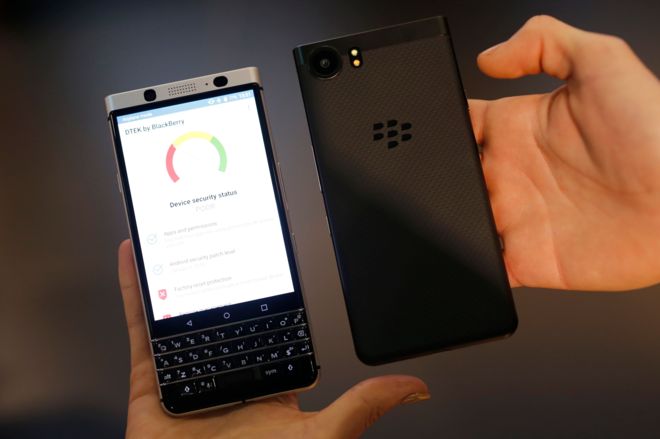 Photo: GETTY IMAGES
"As a cybersecurity and embedded software leader, BlackBerry's view is that Facebook, Instagram, and WhatsApp could make great partners in our drive toward a securely connected future, and we continue to hold this door open to them," BlackBerry said.
The lawsuit of Blackberry reflects the current situation of the business of sending messages. Having abandoned its efforts to innovate, Blackberry is now looking to tax the innovation of others, Paul Grewal, deputy general counsel of Facebook, said.