Blackstone founder and CEO Steve Schwarzman received $786 million last year - one of the largest take-home ever. A record remuneration became known after the publication of mandatory financial statements.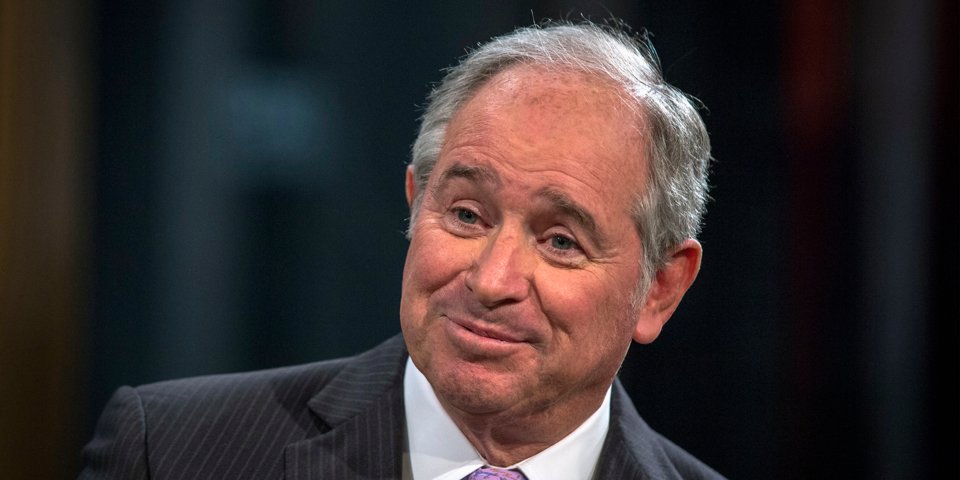 Photo: REUTERS/Brendan McDermid
At the same time, WSJ analysts point out, $800 million is the lower limit, and real compensation could amount to more than $1 billion.
For the last five years the Blackstone Group LP co-founder earned more than $3.2 in payments and dividends.
Schwarzman drew a wage of $350,000 in 2017, which is comparable to the salaries of investors who are just starting their professional activities.