The news and digital information company Thomson Reuters confirmed on Tuesday that it is negotiating with a U.S. private equity firm Blackstone Group about a potential partnership in the Financial and Risk business of Thomson Reuters.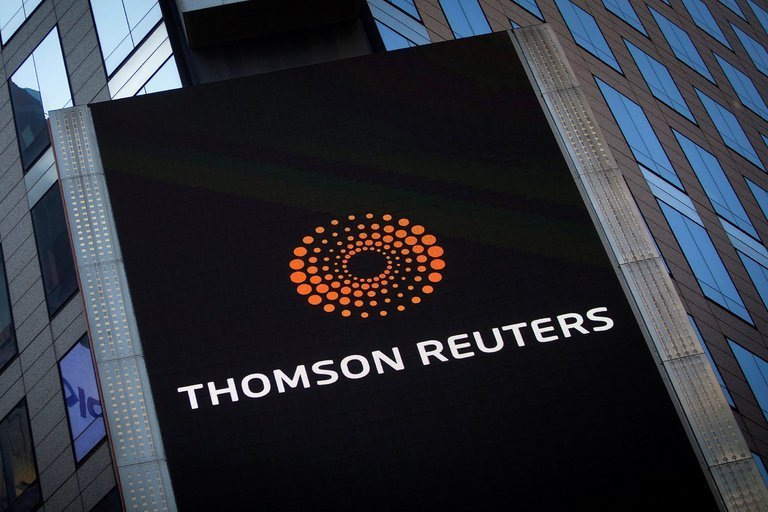 Photo: Carlo Allegri/Reuters
Blackstone Group intends to buy an approximate 55 percent stake in the unit.
The F&R division specializes in providing news, data and analysis to banks and investment companies around the world. Thomson Reuters will retain 45% of the unit and receive more than $17 billion, of which $4 billion will be paid in cash, and about $13 billion will be secured by a loan taken by the new partnership.
The final decision on the potential deal will be discussed on Tuesday on the board of directors of Thomson Reuters.