The Germany's daily Süddeutsche Zeitung reported that Daimler and BMW are seeking to confine the planned co-production of a low-cost electric car in China, and neither side comments on this decision.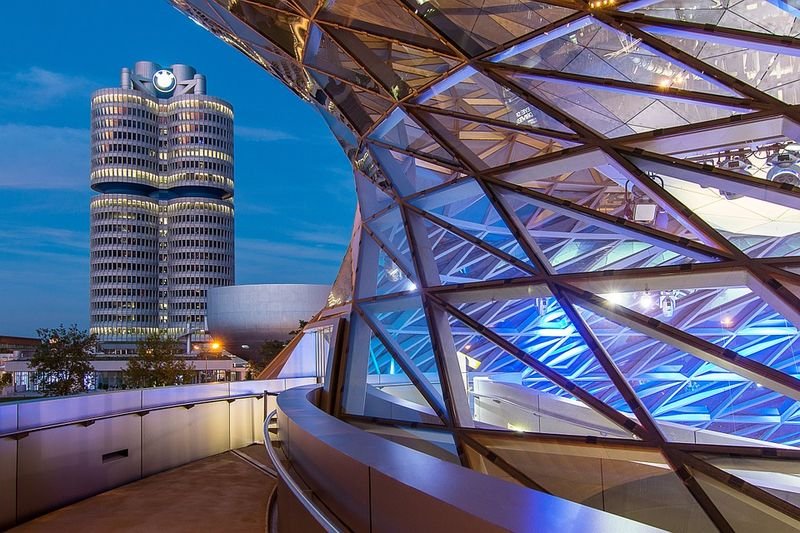 Photo: Pixabay
Earlier it was posted that BMW and Daimler are negotiating the project of electric autonomous mobility cooperation, which would help each of the two companies to save approximately 7 billion euros.
The companies confirm the fact of negotiations on cooperation, which include cost sharing for the design of an unmanned vehicle, but neither BMW nor Daimler makes any comments about whether they will extend to entire project platforms.
According to reports from Süddeutsche Zeitung, BMW and Daimler are currently planning to develop a joint electric vehicle in the price range from 27,500 to 32,500 euros, opening the doors for electric vehicles to the mass market.
It is still unclear whether this project will be implemented, and if they produce mass-produced electric vehicles at a factory in China, planning to reach a volume of 1 million vehicles within 7 years, the official document says.
The plan was repeatedly criticized by both BMW and Daimler, who individually also look forward to working with partners from China, the document says, adding that BMW is concerned that its brand may not be good for working with Daimler, since both companies have been the toughest competitors in the car structure for decades.