Automobile giants BMW and Jaguar Land Rover announced on Wednesday that they plan to co-operate in developing electric cars branch by electric motors, transmissions and power electronics production, forming a new industrial alliance designed to keep costs down.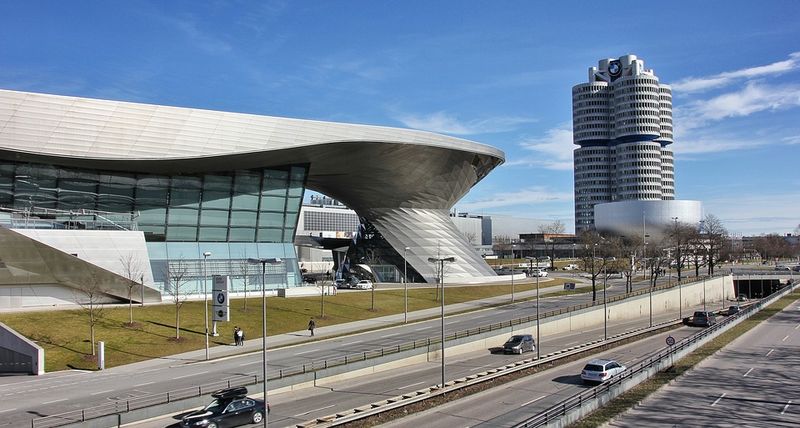 Photo: Pixabay
Both automakers have to produce vehicles with zero emissions in order to meet strict environmental standards, while maintaining the desired profit in the face of rising costs for the production of connected, electric and autonomous vehicles.
According to representatives of BMW, both brands will produce electric drivetrains using their own production facilities.
The strategic alliance of BMW Jaguar Land Rover made sense after the release of information that automotive competitors Fiat Chrysler and Renault are planning a possible merger and the subsequent formation of an automaker concern with a capitalization of $35 billion. The final decision on this deal is expected on Wednesday.
It is known that the German company BMW saw initially the prospects of cooperation on the development of electric vehicles components with Daimler (Mercedes-Benz), but was also in negotiations with Jaguar Land Rover, which it, by the way, once owned, in order to consider the alliance for the production of engines. For example, BMW already has a contract to supply an 8-cylinder engine for a Jaguar Land Rover.
Automakers are increasingly prone to the exchange of spare parts for electric vehicles, because the technologies cost one a pretty penny, and customers do not buy anymore cars guided only by the model of the engine.
BMW shares fell by 0.33 percent at 12.06 GMT, Tata Motors (Jaguar Land Rover) securities were also down by 0.80 percent on Wednesday.