Germany's BMW has no enthusiasm for settling examinations by the EU antitrust specialists against the organization and other German carmakers, German magazine WirtschaftsWoche wrote about on Friday, referring to organization sources.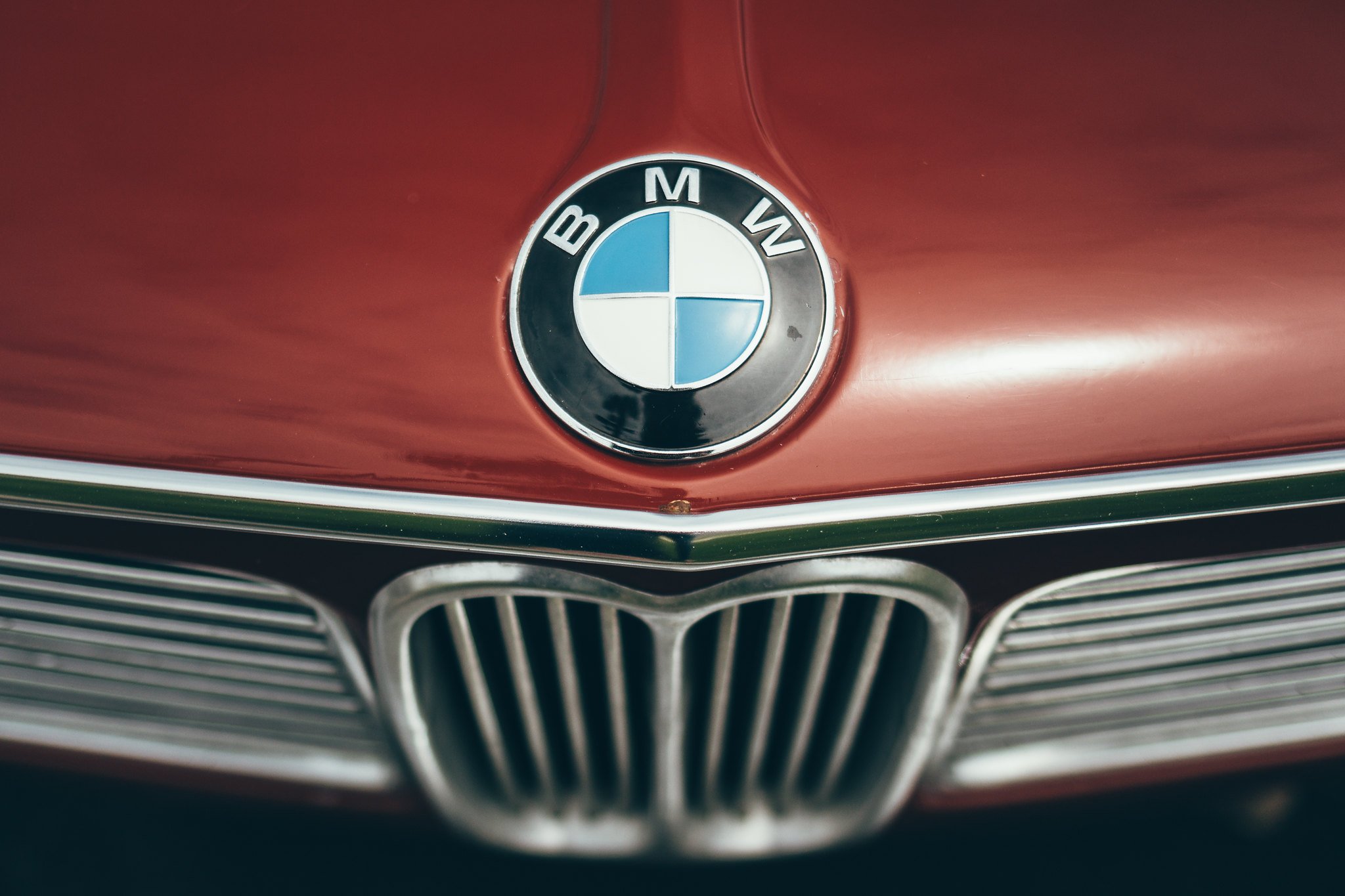 Photo: Flickr
In April, EU cartel controllers charged BMW, Daimler, and Volkswagen for plotting to hinder the rollout of cleaner emissions tech between 2006 and 2014.
The European Commission stated the intrigue occurred during specialized gatherings held by the "circle of five", to be specific BMW, Daimler and Volkswagen Group's VW, Audi and Porsche.
BMW had reported it would challenge the claims "with every single legitimate mean if necessary", including that it was plausible the Commission would give a "huge fine" and it would put aside an arrangement of likely more than 1 billion euros.
BMW was not promptly accessible for comment on the WirtschaftsWoche report.