The German automobile concern BMW announced on Wednesday, that the expected profit is likely to decline by more than 10 percent in 2019, and added, that would cut spending in the amount of 12 billion euros, switching to time-progressive pay to compensate technology investment and exchange rate volatility.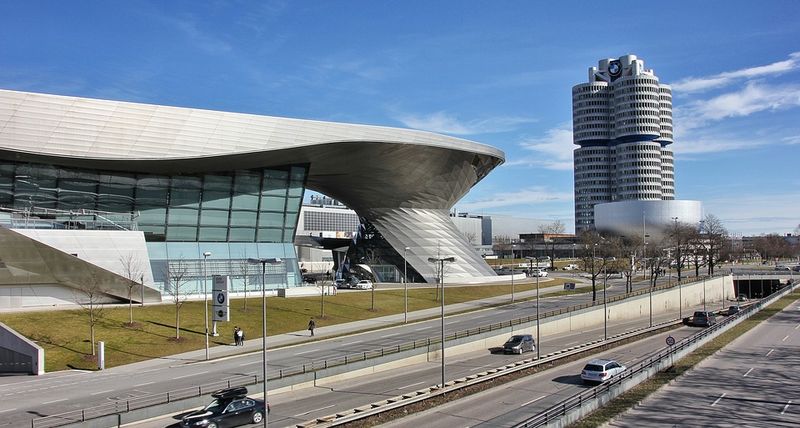 Photo: Pixabay
Last week BMW announced its intention to cut costs due to the expectation of a difficult year, after a report on a decrease in operating profit in 2018 by 7.9 percent. BMW said it will expand the efforts of the entire group to improve efficiency and reduce costs.
BMW shares (Bayerische Motoren Werke AG) dropped by 0.36 percent on Wednesday, at 9.44 GMT.
Meanwhile, data on annual producer price inflation in Germany for February appeared. The German producer price index remained unchanged at 2.6 percent as in January, but lower than market expectations of 2.9 percent, according to the Wednesday's report.