China-based Great Wall Motor and German BMW plan to begin the joint production of Mini electric vehicles in China, which is the world's largest car market for new energy sources.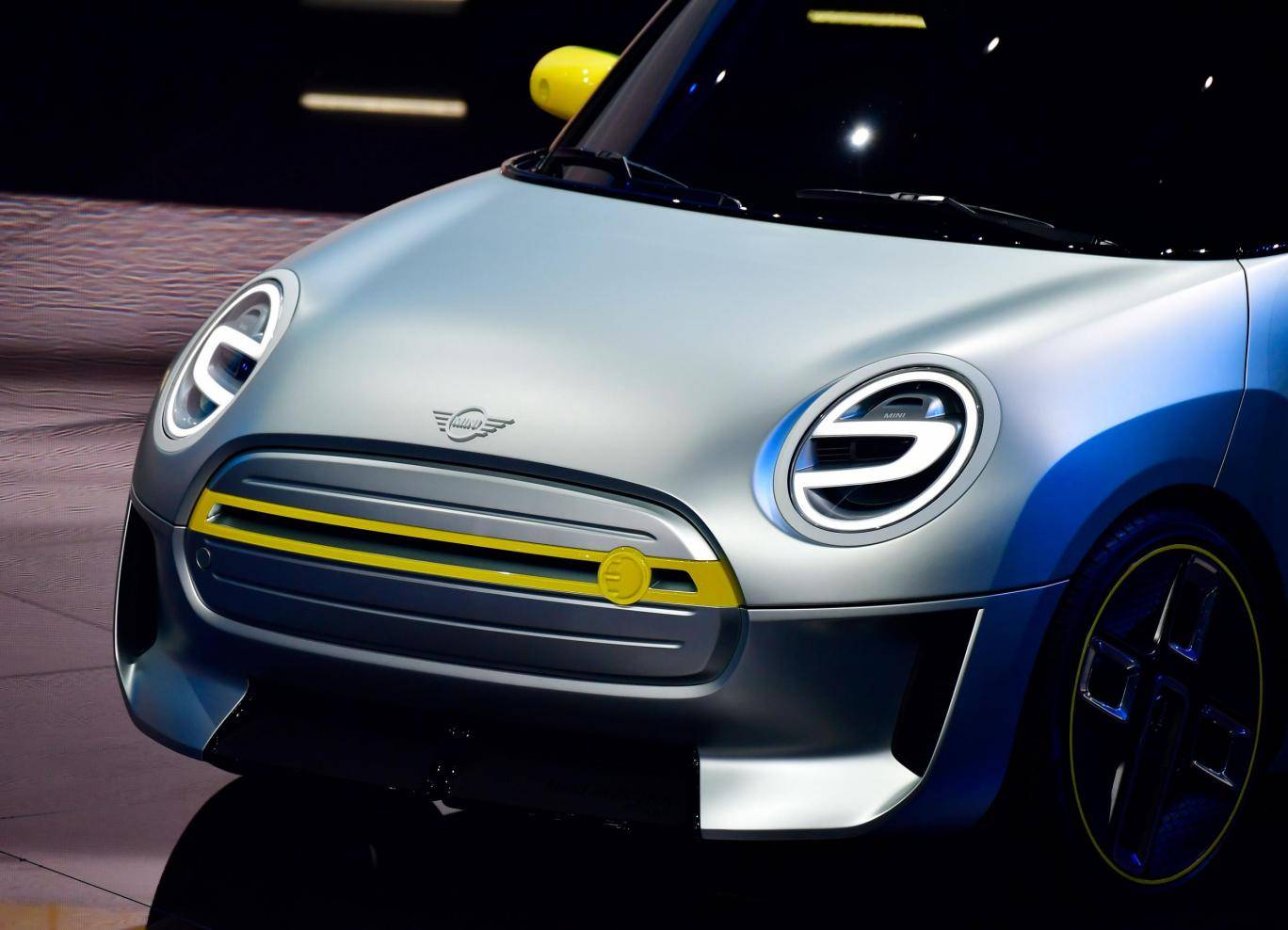 Companies have to solve such issues as the location of the new plant, as well as the amount of investment in its construction.
The new project will help Great Wall and BMW expand the market share of eco-friendly vehicles, experts say.
Great Wall is China's largest off-road vehicle manufacturer with annual sales of 1 million units. In 2017, 777,000 alternative fuel vehicles were sold in China, which is 53.5% more than in the previous year.