The BoE changed its growth forecasts downward on Thursday, as Brexit fears and global economy slowdown weigh, but it gave no hints on wether it was considering interest rates cut like other central banks.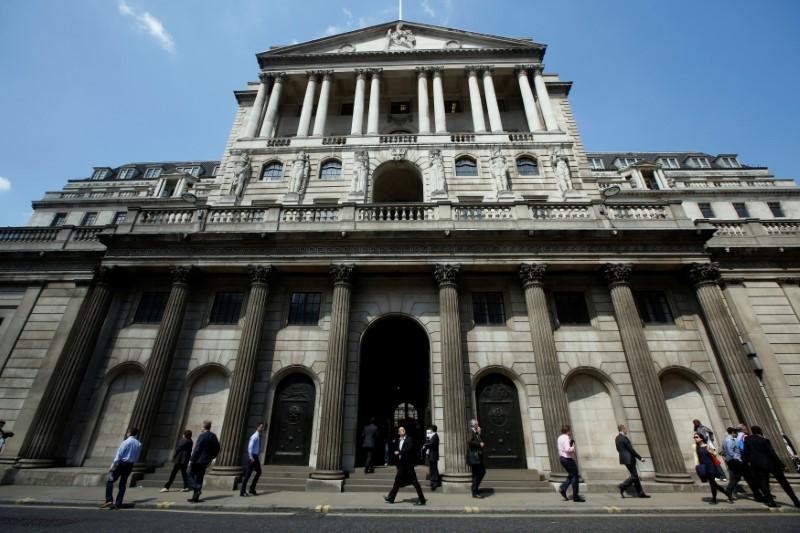 Photo: Reuters
In a day after the Fed has slashed rates by 25 bp for the first time in 10 years, the Bank of England reported about the gradual borrowing costs increase, although this mostly depends on a global developments as well as a "smooth" Brexit.
The BoE's Monetary Policy Committee (MPC) voted unanimously to save rates unchanged at 0.75 percent, as it was awaited due to Reuters economists survey, and also added that the clue rates could follow either way, all depends on Brexit scenario.
However keeping in mind, that new PM said about a Britain withdrawal from the European Union in October at all costs, there are high risks of a chaotic, no-deal Brexit.
This fact expectedly depreciated the UK's currency, by the way, the pound was down by 0.38 percent against the U.S. dollar at 1.21106 at 12.36 GMT.
Meantime the ECB is expected to lower rates in September. The euro cross EURGBP showed also the weakness of the Britain's sterling, where the euro grew by 0.02 percent, to 0.912.