The British currency ceased softly its growth against the U.S. dollar and dropped against the euro on Thursday after the Bank of England cut its growth forecast for the Q2 and noted risks due to world trade tensions and a possible chaotic Brexit.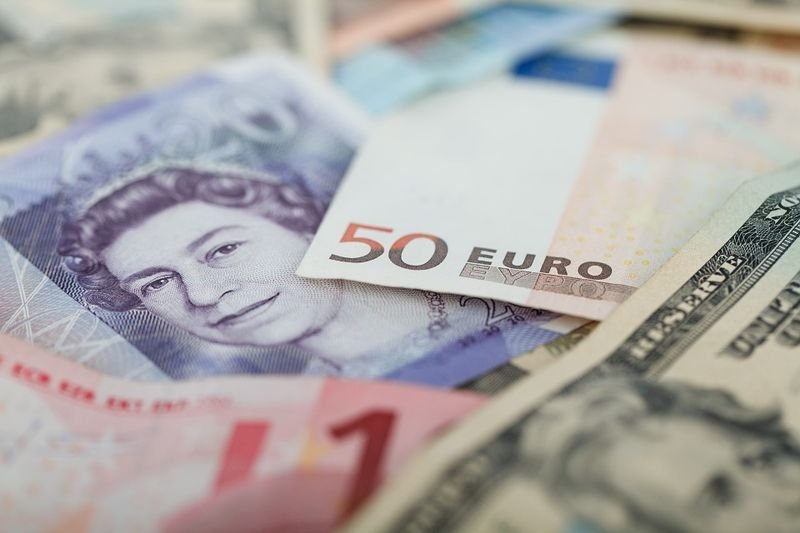 Photo: Pixabay
The bank's governing bodies, as expected, unanimously voted for keeping interest rates at 0.75 percent. The regulator followed the previously stated policy, standing for restrictive and gradual rates rise in order to avoid a tough exit of the United Kingdom from the EU.
The rhetoric of the Bank of England's statement turned out to be less dovish than the Fed and the ECB minutes of the closing meeting, which opened the door this week to lower rates and strengthen incentives to counteract the economic downturn and increased trade tensions between countries.
Policymakers noted that the British economy is now on the stagnation path in Q2.
The country's currency reacted weakly to the next round of voting for the chair of the conservative party leader and later to replace Theresa May as prime minister. The obvious leader in this race so far and likely further remains Boris Johnson.
The UK's pound jumped by 0.42 percent, to 1.2694, while compared to the single currency dipped by 0.24 percent, to 0.8902 at 14.26 GMT.
Markets do not expect a BoE's rate hike until August 2020.
Meantime, retail sales data in the UK showed a 0.5 percent decrease on a monthly basis in May, in line with forecasts, while in April the figure was 0.