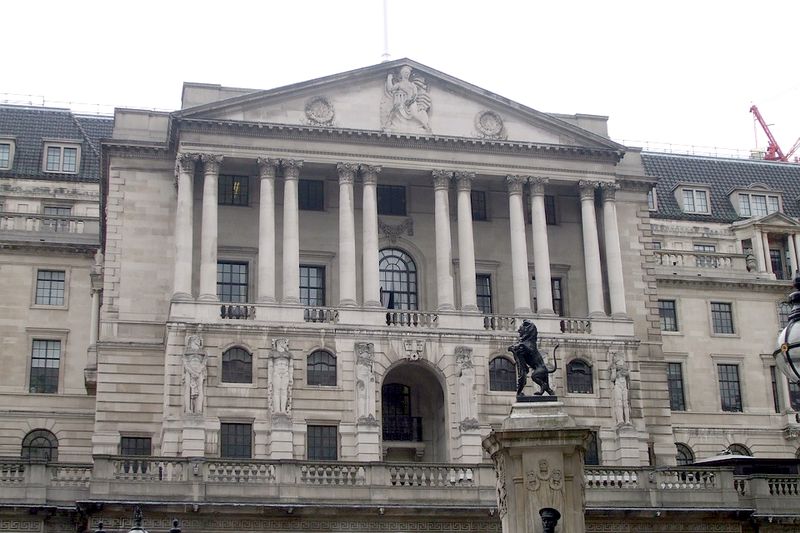 Photo: Pixabay
The Bank of England voted to preserve the 0.75 percent Bank Rate during its first policy meeting this year and confirmed its plans to smooth and limited rate rises over the forecast period. UK faced the weakest economic growth for a period of 10 years on Brexit unclarity and concerns over global slowdown.
The 2019 economic growth forecast was lowered to 1.2 percent from its previous estimate value of 1.7 percent, presupposed in November.
According to market expectations the inflation should decline to slightly below the MPC's 2 percent target in the nearest time, mostly due to the sharp fall in prices for petrol.
So, the Bank of England has seen a drop in business investment and house building as a run-up of Brexit deal, as well as cutting by half export growth rate.
British pound slipped after BoE announcement to $1,2863, but recovered 0.39 percent to the amount of $1,2989 at 14.23 GMT.