The BoE expressed its worries in relation to the quick rise in loans to local indebted companies. This year's lending to such borrowers made up £31 bln, according to the central bank's Financial Policy Committee.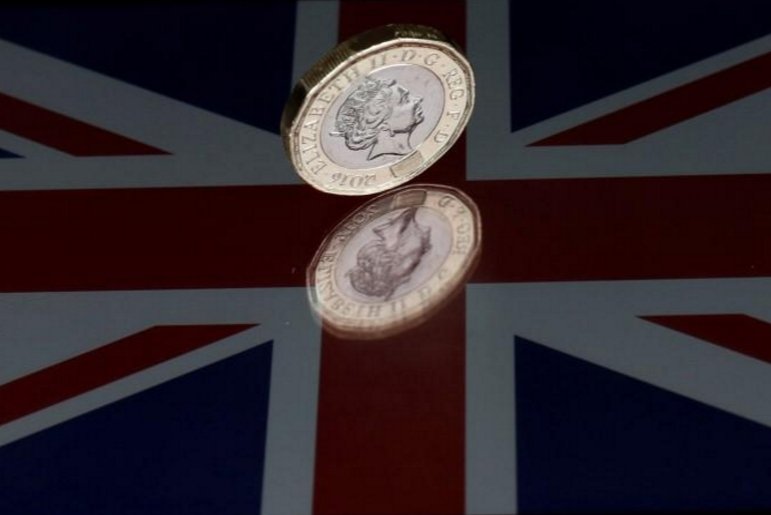 Photo: Reuters
The practice is regarded as sub-prime lending that took place ahead of the crisis, currently the sales of packaged loans are carried out in world financial markets.
Britain's possible fall out of the EU posed high risks for banks, the BoE also warned.
The whole amount of £31 bln leveraged loans issued to firms with big debts is the same as £10 bln of ordinary lending to such companies.