The Bank of England and its new Governor, Andrew Bailey is ready to take more "prompt action" in order to combat the coronavirus impact on UK's economy, according to BBC News after new Governor's first public appearance on Monday, March 16th.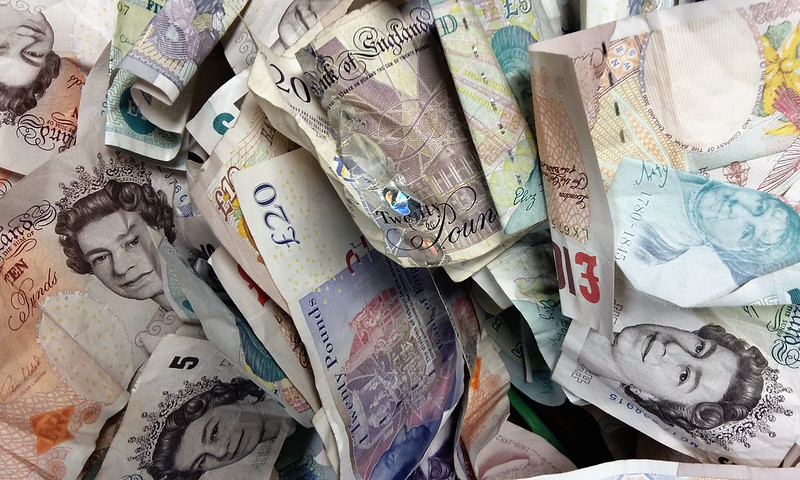 Photo: Flickr
Bailey, who entered the office after Mark Carney's position occupancy, mention that the country's main bank was "very keen" to assure the dloss to the economy will not permanently weighed on UK's growth outlook in future.
One should recall, that the Bank of England cut interest rates by 50 basis points last Wednesday several days ahead of a planned meeting, and announced emergency credit incentives to buoy businesses affected by the Covid-19 infection, which is already considered by WHO a pandemic.
The UK's pound reversed the trend, having diminished by 0.32 percent against the U.S. dollar, to 1.2232 at 1332 GMT, though it was gaining at the start of the European session on Monday.
Source: Tradingeconomics