UK's interest rates are left at the previous level of 0.5% by the Bank of England, it has also reduced projected growth for the current year.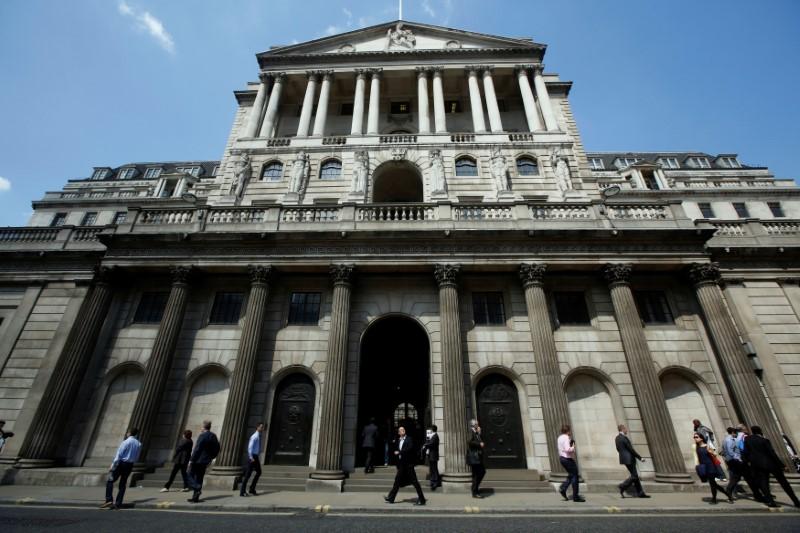 Photo: Reuters
The country's central bank forecasts expansion rate at 1.4%, which is a decrease from the February's estimate of 1.8%.
Notably, the cause that the Bank gives for that decision is mostly adverse weather of March in Britain that harmed the economy. It predicts recovery during the next few months and points to low jobless rate. Just a couple of months back analysts were betting on that the Bank would lift rates in May.
The pivot in views happened when data showing 0.1% growth of economy in the first quarter came out in April. The deceleration was a result of the Beast from the East, bringing icy weather to the isles, leading to shutdowns of building areas, unwillingness of customers to leave their homes, and disruptions to the transport system.
But the BoE's stance is that it is just temporary and will not impact the economical prospects significantly. The general notion in the financial markets at the moment says that interest rates will be raised in the final months of this year, with one hike in 2019 and in 2020.