The BOE has signaled that the hike of interest rates could pace up in case the economy keeps the trend. The Bank's officials in a unanimous vote agreed to retain interest rates at the level of 0.5% during the last gathering.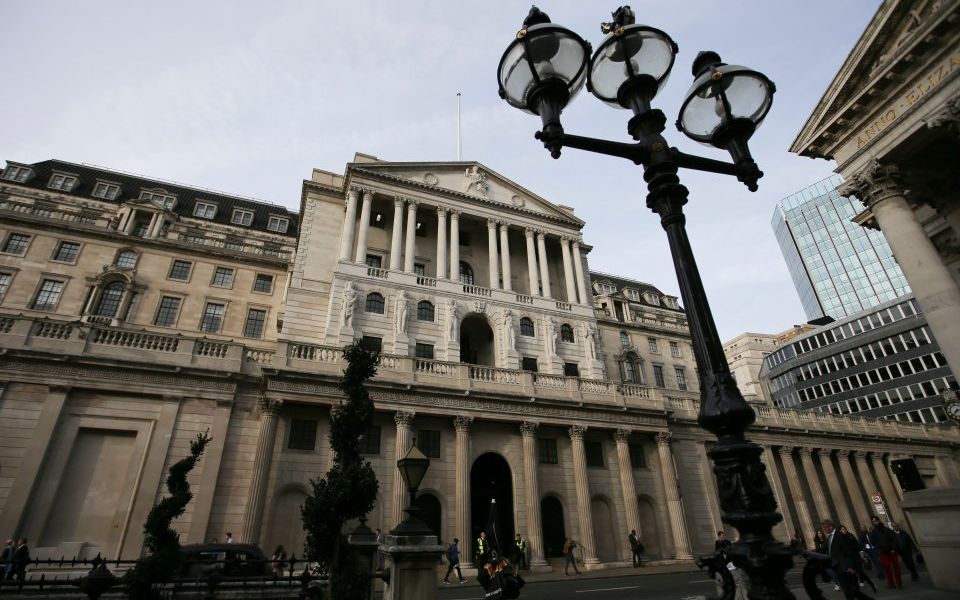 But their message was that rate increase would be necessary earlier and at a greater degree than predicted in November's review. The following lift of interest rates could take place already in May, experts believe.
The sterling's value at first rose by nearly 1% versus the US currency, but later dropped to around 0.5%. Bigger interest rates have a great impact on people and the economy.
Some 8.1 mln Britain's families have a mortgage, and around 50% of them are on a standard floating rate or a tracker rate. Thus these kinds of mortgages would probably be adjusted in accordance to the rates set by the BOE.
However, the measure by the Bank of England could be a benefit for savers because leading banks as a rule have to raise interest rates as well.
The previous hike by the BOE happened last November and it was the first case in over a decade, it grew from 0.25% to 0.5%. As the Bank's forecasts said two other 0.25% increases could be expected in the course of three years.