Brazil-based Embraer and U.S. aerospace giant Boeing Co. remain in talks on a structure for a potential tie up. Boeing intends to take up to 90 percent stake in a new venture encompassing Embraer's commercial jet business, a Brazilian newspaper reported.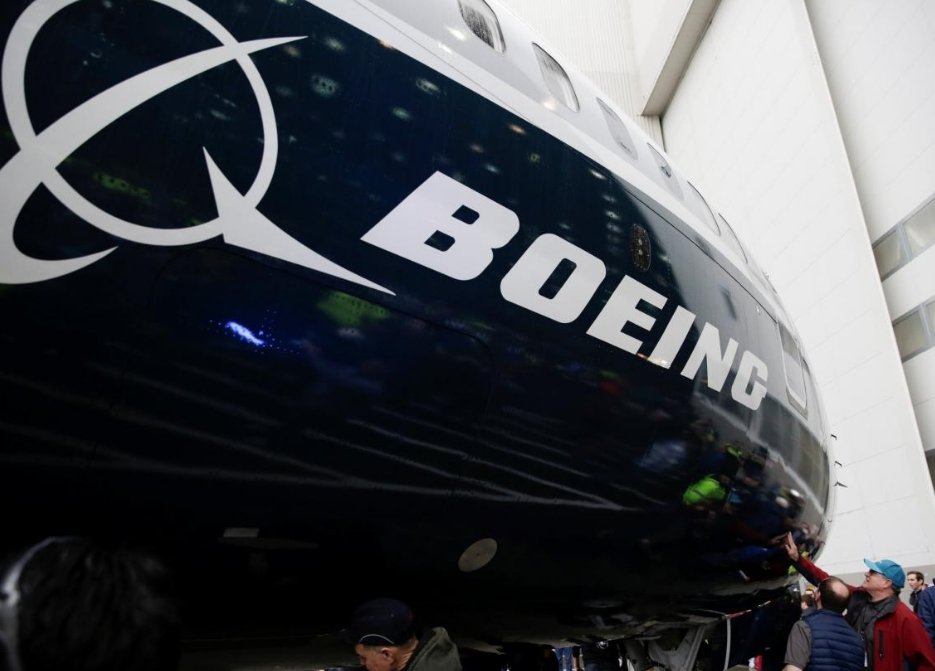 Photo: REUTERS/Jason Redmond
The final version of the proposal is not yet ready, but Boeing and Embraer informed the Brazilian stock exchange about the progress of the discussions.
This is the next stage in the global competitive war between the two giants of the industry - Boeing and Airbus SE. In October, the European aerospace concern and Canadian Bombardier Inc. signed a partnership agreement for the production of Bombardier C Series aircraft.