U.S. stock markets fought for a place under the sun on Thursday, as traders oversaw the development of negotiations between Beijing and Washington. The most part of main indices showed a positive trend due to a prices boost of Boeing and Facebook.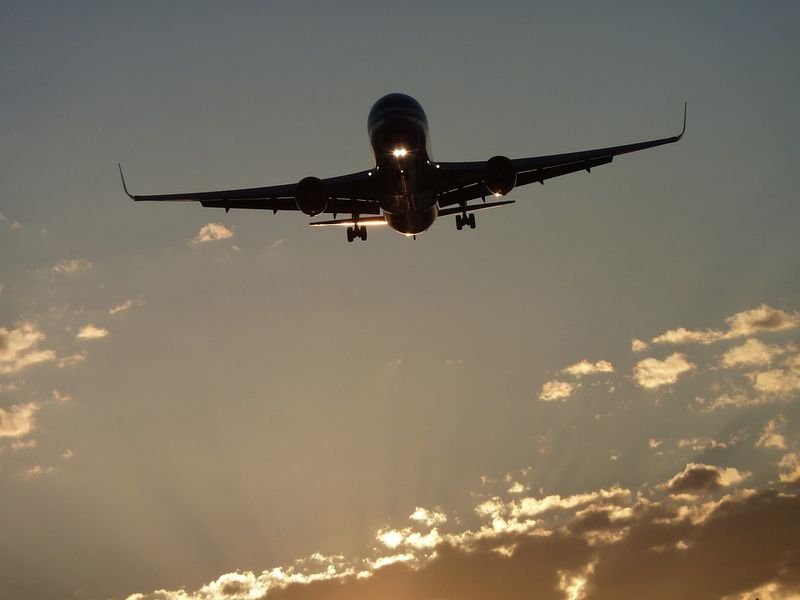 Photo: Pixabay
Dow Jones index grew by 0.62 percent to 26,385.09, S&P 500 jumped 0.17 percent to 2,877.88, while Nasdaq Composite showed a 0.13 percent tumble to 7,886.20 at 15.05 GMT.
Six of the 11 major sectors of the S & P index were higher on Thursday, driven by a 0.76 percent increase in the communications services sector.
Facebook's shares jumped by 2.29 percent after a brokerage Guggenheim raised the social network rating.
Boeing's securities added 2.68 percent at 15.07 GMT.
A major decline in the stock price of Tesla Inc was seen on premarket, a drop of 9 percent after it became known that the supply of the electric vehicle manufacturer fell by 31 percent in the first quarter. Later the shares price was at the level of 8.25 percent.