Boeing is in talks with other companies about more sales of 737 MAX after receiving information about the intentions of the International Airlines Group (IAG) holding to acquire 200 aircraft of the same model during an international air show that took place at Le Bourget, in Paris.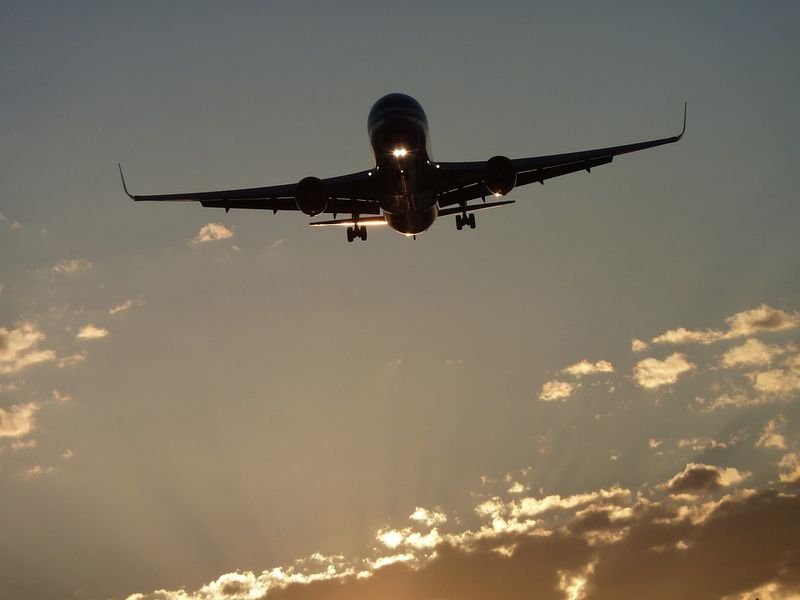 Photo: Pixabay
Boeing senior vice president Ihssane Mounir also ignored the launch of a competing longer-haul single-aisle Airbus aircraft, suitable only for the segment that Boeing hopes to re-occupy after the production of the 757 model was discontinued.
The company has so far refused to comment on the release time of the medium-range Boeing aircraft, adding that their main priority was to get back the Model 737 MAX into operation after two sensational crashes.
It should be reminded that the best-selling model of the aircraft - 737 MAX Boeing was decommissioned around the world after the crash of Lion Air 737 and Ethiopian Airlines 737 with a difference of 5 months, which resulted in the death of 346 people.
The shocking announcement of a pre-order for 200 units of 737 MAX airplanes from IAG, which operates almost only Airbus for medium-range routes and mainly Boeing for long-haul flights, became a sort of light at the end of the tunnel after such a long suspension of sales of 737 MAX.
Boeing opened the airshow with a gloomy statement that the start of sales of the new 777X was postponed again, as General Electric reported a delay in the supply of engines due to the lack of components.
Boeing's shares added 1.44 percent, while IAG's securities grew by 1.15 percent on Thursday, at 10.34 GMT.