U.S. stocks were in the red territory on Monday, with the S & P 500 index interrupting its 7-day growth for the first time in 1 ½ years, mostly due to the fall in Boeing's share price.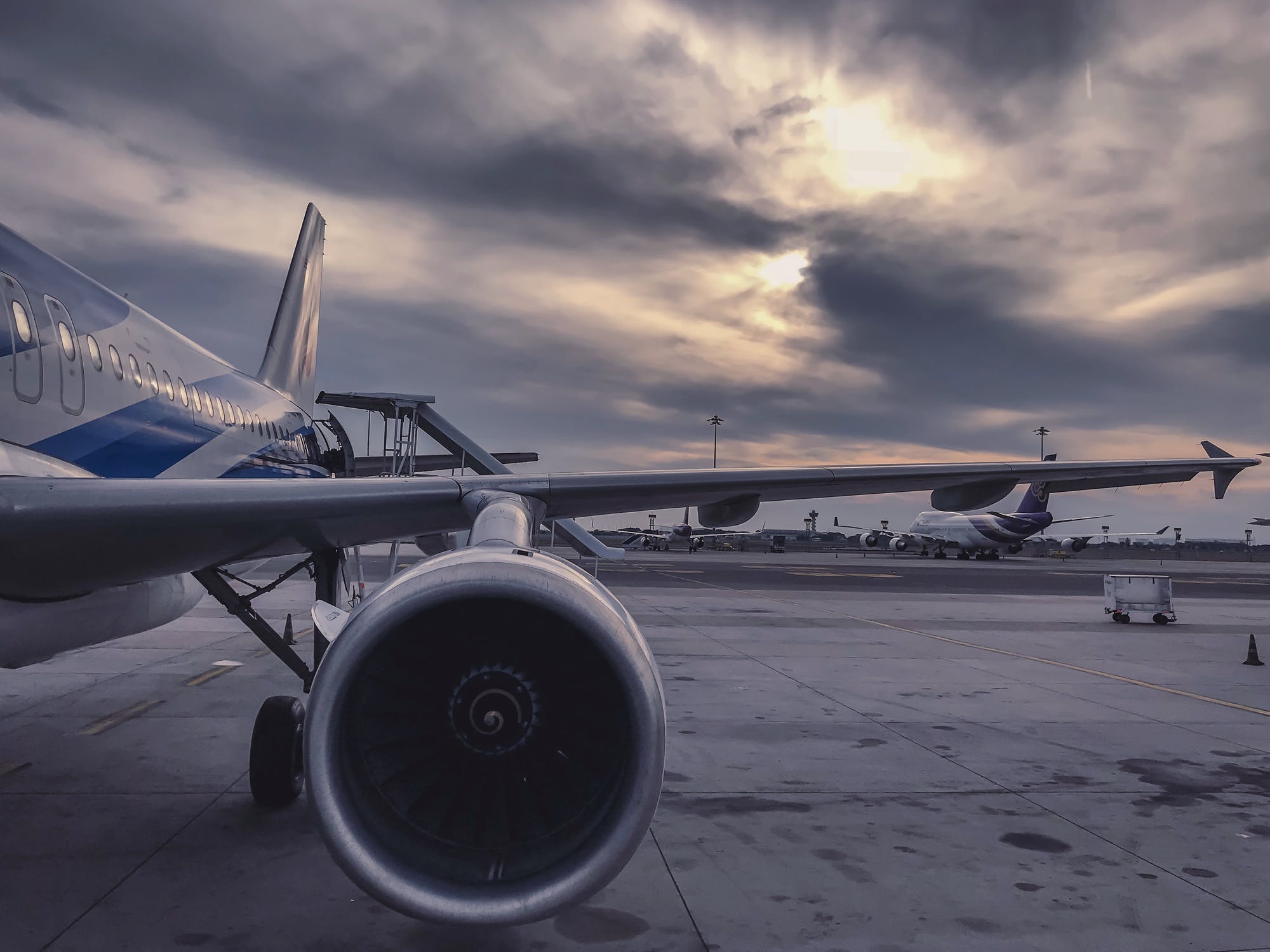 Photo: Pexels
The Dow Jones Industrial Average fell by 0.42 percent to 26,316.87, the S & P 500 dropped by 0.19 percent to 2,887.08 and the Nasdaq Composite Index lost 0.22 percent to 7,920.59 at 14.46 GMT.
Zillow Group's shares rose by 3.68 percent in the Monday morning after Cowen analysts raised the rating.
Pinterest announced a price range for the upcoming initial share issue of $15- $17 per share. The company - a social service that allows to add photos and share them online - should be publicly available at the auctions next week on the New York Stock Exchange.
Securities of Boeing Co. were under scrutiny on Monday after the aircraft manufacturer announced that it was cutting production of 737 MAX 8, after the recent crashes. Shares of the company dipped by 3.94 percent.
Another company, which marked a significant drop was General Electric Co., after the company's capitalization decrease followed the shares valuation from JPMorgan. Shares of General Electric Co. lowered by 6.44 percent at 15.01 GMT.
The U.S. industrial enterprises orders edged down by 0.5 percent in February compared with January, according to data released on Monday.