The Bank of Japan kept monetary policy steady on Thursday but once again has pushed back the timing for achieving its ambitious inflation targets.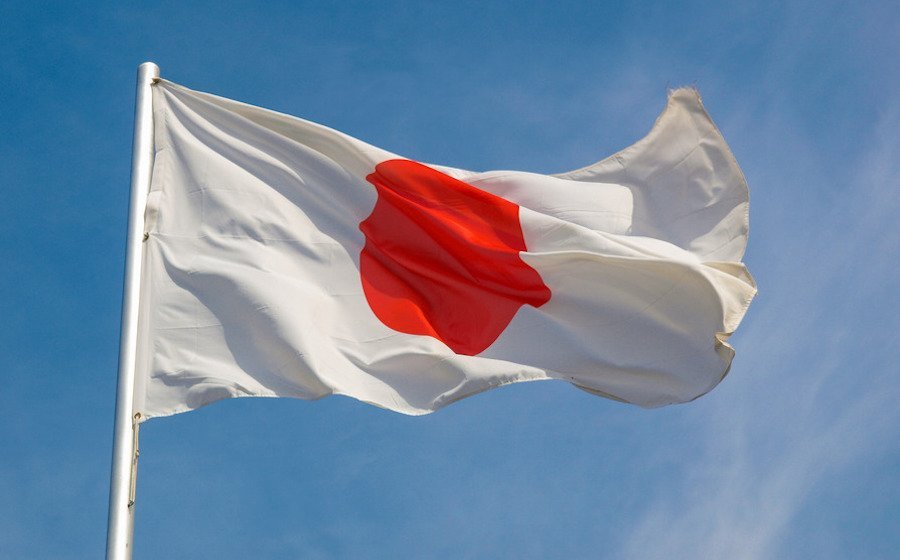 Robust exports and private consumption indicate a steady albeit modest recovery, the Japanese Central Bank slightly raised its forecasts for growth and shared a more optimistic point of view regarding the third-largest economy in the world.
However, the weak growth of prices forced the BOJ to lower inflation forecasts, highlighting the difficulties faced by the Central Bank and its attempts to reflate the economy and provoke consumers to spend more.