The average bonus payout on Wall Street climbed to $184,220 last year, a 17 percent increase, which is the highest level over the past four years.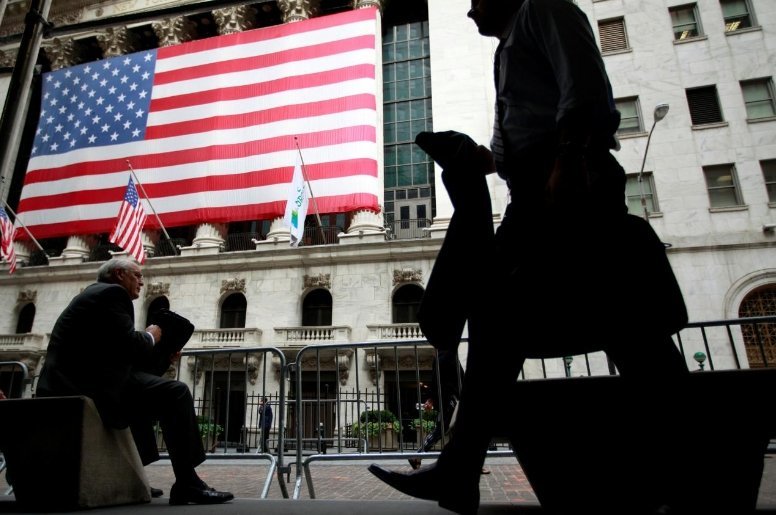 Photo: Reuters
The average annual bonus in U.S. banks dropped to a its lowest level in 2008, just slightly above $100,000. The highest level of $191.36 was reached in 2006.
The calculation does not include compensation in the form of share holdings and other types of deferred payments, which often constitute the bulk of bonuses in the largest Wall Street's banks.
The staff of financial organizations in 2017 totaled 176.9 thousand people, which is slightly less than a year earlier.